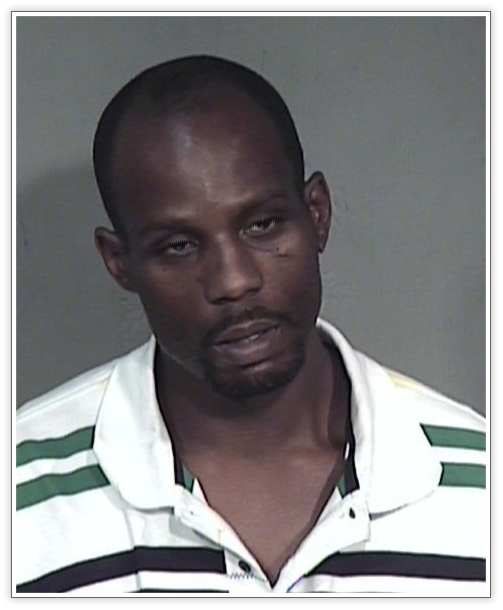 Reports are saying that DMX was admitted to a Miami hospital yesterday for "fear of stroke," but the coke head's lawyer wouldn't confirm whether or not those reports are factual.
Rapper DMX was admitted to an Aventura, Fla., hospital yesterday (Sept. 22), according to his laywer Bradford Cohen, a day before he was scheduled to appear in an Arizona court. While Bradford wouldn't confirm media reports alleging his admittance was due to "fear of stroke," he did say, "It was serious enough at the time but ultimately he should be OK."

"It was serious enough for him to be brought and taken into a treatment facility. He spent the night there last night and he will probably spend tonight there as well," Cohen told Billboard.biz. "I don't think it's going to be an ongoing thing or a life-threatening situation. He's going to be alright."
This dude is ruthless. How convenient of him to pick the day before his court date to "fear a stroke." We can't get too mad at the dude though. At least he didn't pull no sh*t like this, lol!
Be the first to receive breaking news alerts and more stories like this by subscribing to our mailing list.