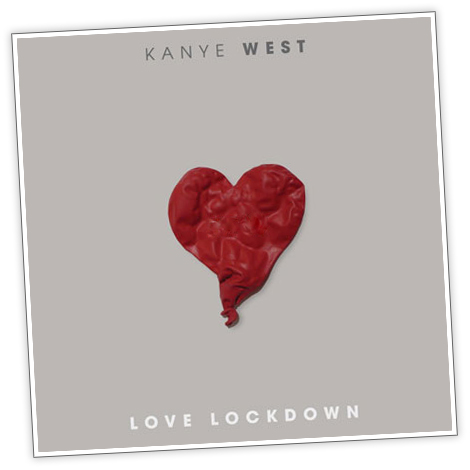 [audio:kanye-west_love-lockdown.mp3]
If you didn't know Kanye West debuted a brand new song Sunday night at the 2008 MTV Video Music Awards, then your ass must have been under the biggest rock ever known to man! So welcome to the world, my friend. Anyway, the MP3 of "Love Lockdown" – the first single from Kanye's 4th album, "808's & Heartbreak," which is set to be released December 16th 2008, has hit the net and we here at Gossip On This would love to know if you want to rock it, or do you want to drop it?
I'm gonna be real though. When I first heard the song Sunday night, I was like o_O … what the hell is this guy doing?! I thought it was a joke for the first couple of minutes. But I watched it again on Youtube and fell in love with it. But the MP3 just doesn't cut it for me. It seems unfinished, like it's missing something. I don't even like the way it flows. The live version is so much better. He needs to go back into the studio and re-record it and make it sound like it did at the VMAs … real talk! But anyway…
KANYE WEST – "LOVE LOCKDOWN":
ROCK IT OR DROP IT?
[poll id="61″]
Be the first to receive breaking news alerts and more stories like this by subscribing to our mailing list.