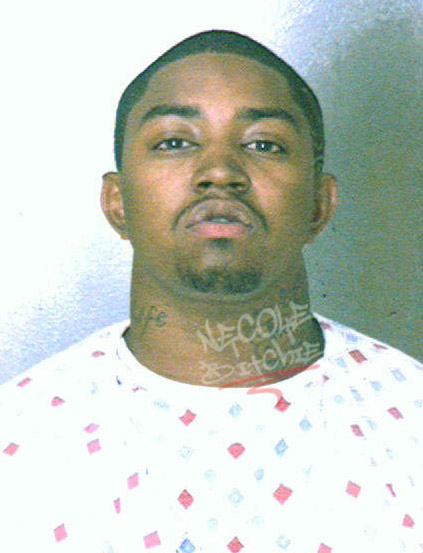 According to Necole Bitchie, following a brief altercation late last night, rapper Lil' Scrappy was stabbed and subsequently arrested by the police, and is currently being held in Dekalb Country jail. Word is the Atlanta rapper was responding to an emergency call from his sister, who was being attacked by her boyfriend. And when he rushed to her house to confront the guy, they got into a scuffle, which ended up in him being stabbed in the arm. When police arrived, they found along with $8,000 in cash, a .38 Caliber and 2 lbs. of marijuana. Scrappy is said to be in stable current condition and is currently being held on $1500 bond with the following charges: felony firearm/knife possession, felony marijuana possession, misdemeanor battery, and misdemeanor obstruction of officers.
See what you get for trying to help your sister? I hope they arrested her boyfriend too. I'll have more info as this story develops…
Be the first to receive breaking news alerts and more stories like this by subscribing to our mailing list.