British supermodel Naomi Campbell was spotted on the set of popular television series "Ugly Betty" in Beverly Hills Thursday (May 1st). When asked about her experienced on the set, this is what she had to say:
"I was given a crash course in playing softball and at one point hit the ball so hard it actually broke in half! I had a fantastic day on set; the cast and crew were lovely. The coach said he had never seen anyone pick up the game so quickly."
Broke the ball in half? Cast and crew were lovely? Not surprising. First of all, I'm sure she's very fond of "hitting things" with baseball/softball bats, with that temper of hers and all. So I'm sure breaking that softball in half was nothing. And, if I were part of either the cast or crew, I'd be "lovely" too. There's nothing worse than a pissed off Naomi Campbell … especially a Naomi Campbell with a baseball bat in her hands!
Follow the break for more candids…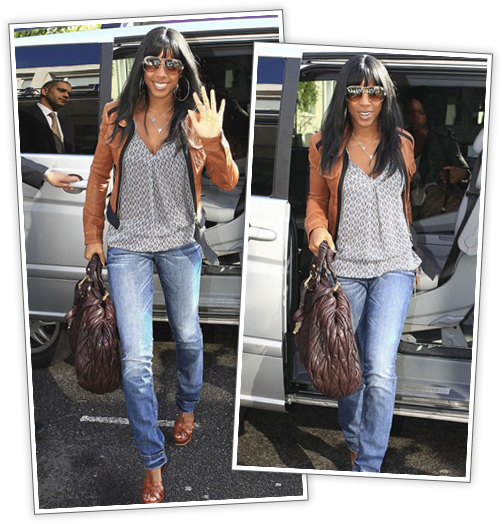 Singer Kelly Rowland showed up to The Nokia Green Room in London, England yesterday (May 2nd). Nokia Green Room is apparently a new UK tv program that showcases live performances of today's biggest musical acts.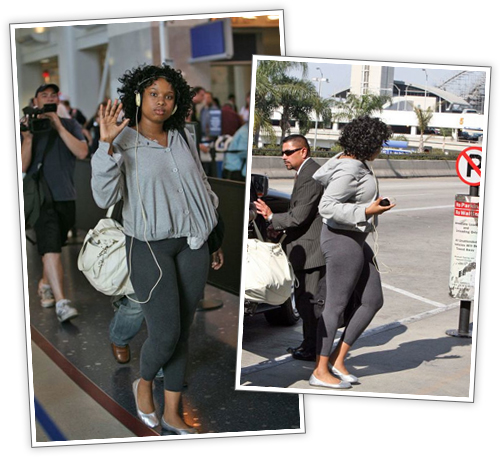 Singer/actress Jennifer Hudson was spotted checking in and listening to some tunes at LAX international airport in Los Angeles on Monday (Apr. 28th). I believe it's about time to get that promo-train rolling for that new Sex and the City movie.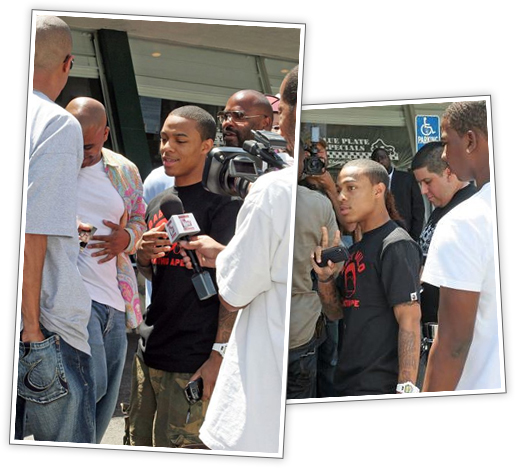 Rapper Bow Wow was in attendance at the unveiling of Diddy's new star on the Hollywood Walk of Fame. Kennesha posted photos from the ceremony yesterday.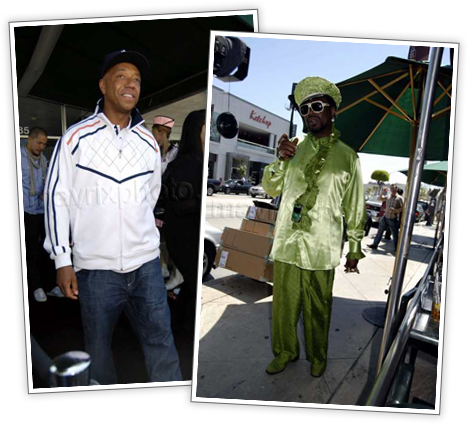 Russell Simmons and the always colorful Bishop Don Magic Juan hit up the ceremony too…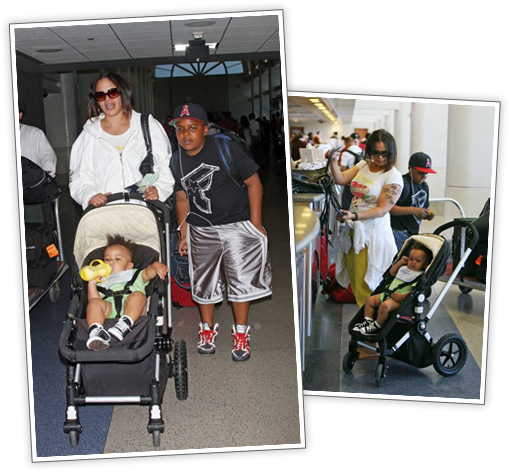 Singer Faith Evans was spotted with her kids as they caught up with their flight at LAX international airport in Los Angeles Sunday (Apr. 27th). The husky fella (11-year-old Christopher Wallace Jr.) is the kid she had with Biggie.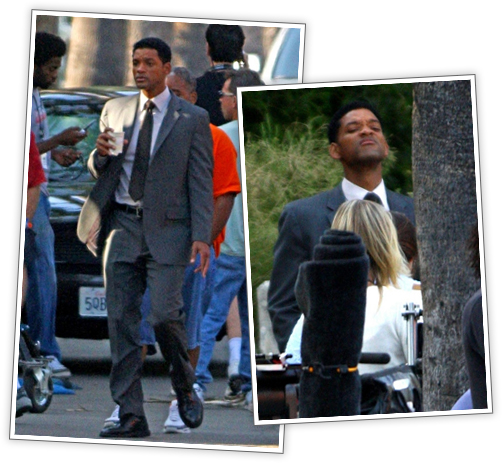 Will Smith and his grey suit were spotted once again on the set of "Seven Pounds." I'm ready for them to start filming more scenes. I swear this is like the 3rd or 4th post in the past couple of weeks of him in that damn suit lol.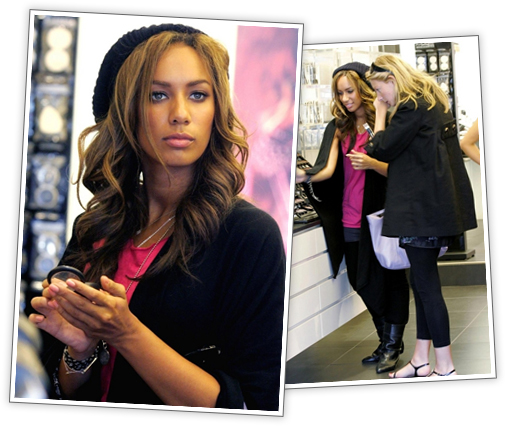 Beautiful British pop sensation Leona Lewis was spotted spending some of that money she's making at the MAC store in Sydney, Australia, where she's reportedly doing some promo. She's already taken over the UK, the USA, and now she's ready to conquer the "Down Under!" Her debut album "Spirit" sold 205,000 copies in the USA in its first week of release, putting it at the top of the Billboard 200.
{ PHOTOS: PACIFIC COAST NEWS » BAUER GRIFFIN » MAVRIX }