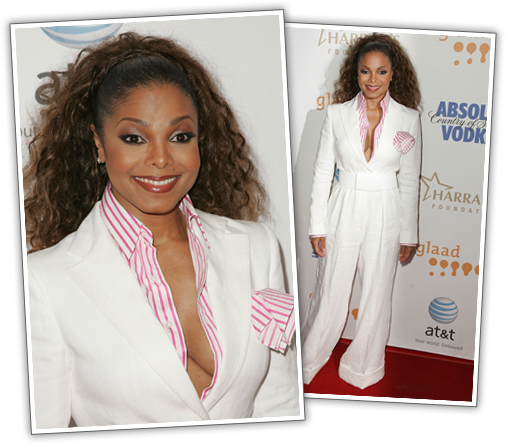 Jermaine Dupri's baby-sitter, Janet Jackson, took some time off of her 24 hour job of tending to little JD to appear at the 19th Annual GLAAD Media Awards in Hollywood Saturday night (Apr. 26th). Of course she had to run home after she did her duty at the ceremony because child neglect charges aren't something anyone wants on their record!
Candids of Halle Berry, Mario, Denzel Washington and more after the break!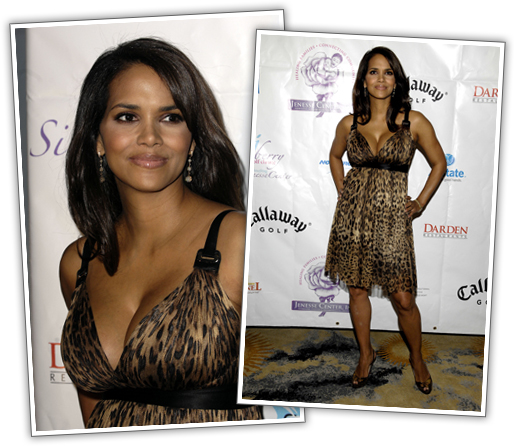 Halle Berry showed off her post-mommy figure at the Silver Rose Awards And Auction Gala in Beverly Hills last night (Apr. 27th). Hubby Gabrielle must be at home tending to the kid.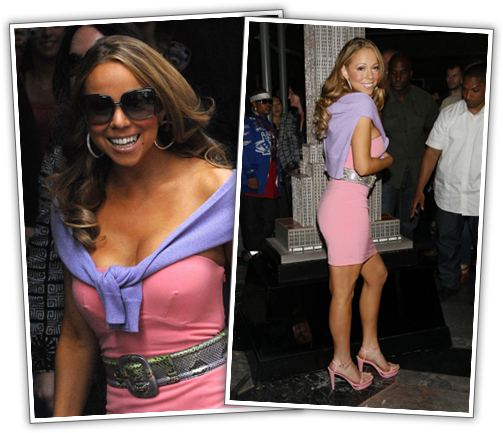 So NYC actually lit up the Empire State Building in honor of Mariah Carey's new album, E=MC²? As if there weren't more important things to honor in the world. Not hating, just stating. The obvious. I can't knock her hustle too much though, she's still making that bread. Her album sold close to 500,000 copies in its first week.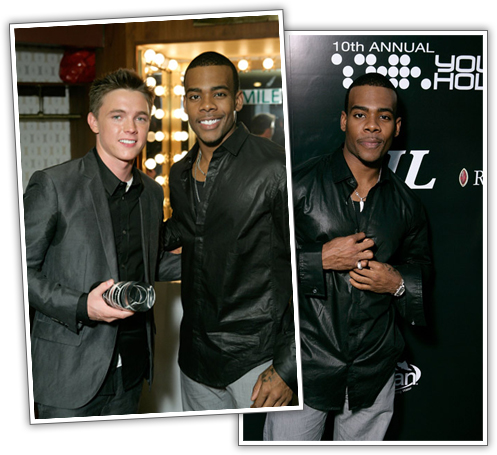 Singers Mario and Jesse McCartney hit up Life Magazine's 10th Annual Young Hollywood Awards hosted by Crest Whitestrips at the Avalon last night (Apr. 27th) in LA. My boy Mario is still doing his thing on Dancing With the Stars.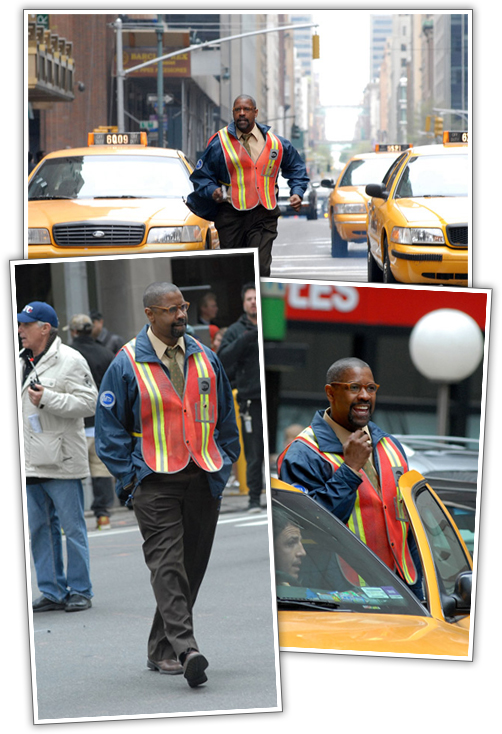 Actor Denzel Washington was spotted on location yesterday afternoon (Apr. 27th) in NYC for "The Taking Of Pelham 123," his new movie, directed by Tony Scott. Be on the look-out for the movie when it hits theaters summer 2009.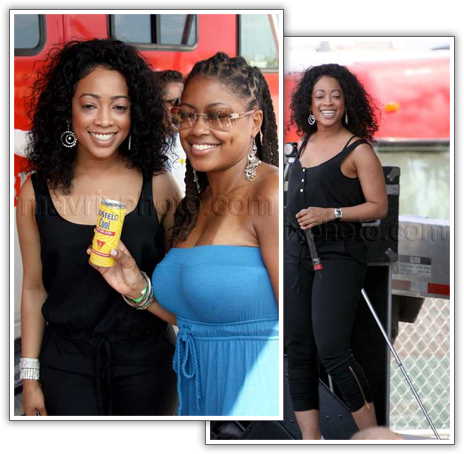 Rapper Trina performed at the Beach Ball Festival in Miami yesterday afternoon (Apr. 27th). The festival is best known for its competitive activities that include staff members of some of South Beat Miami's hottest nightclubs and restaurants going head-to-head in games of dodgeball, tug-of-war, rock climbing, and more. And to keep it even more interesting, there's a liquor-tasing tent, and of course, musical performances.
[Begin Sarcasm] On a side-note, you'd neverrrr catch Khia aka "The True Miss Rap Supreme" performing at a "low-class" event like this. [End Sarcasm]
PHOTOS COURTESY OF: GETTY IMAGES / WIRE IMAGE / MAVRIX PHOTO