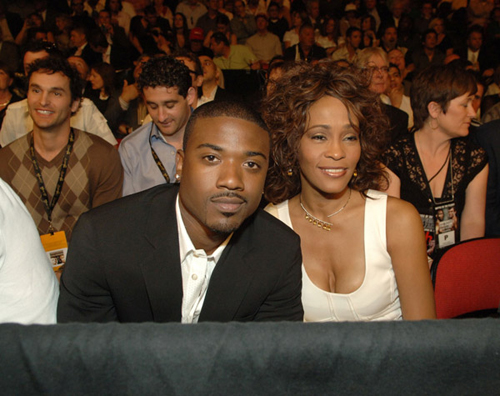 Whitney Houston and Ray J (pictured above) attended the Hopkins vs. Calzaghe "Battle of The Planet" boxing match in Vegas Saturday night (Apr. 19th). The fight was very close and Joe Calzaghe was declared the winner by split-decision. Bernard Hopkins obviously didn't agree with the judges' decision:
"The world knows, the fans know, other than the Brits, know I won this fight," Hopkins said. "Look at my face. I don't have any bruises. I busted him up. I hit him with short right hands and I controlled the pace like a true veteran."
Other photographed celebrities who attended the event include Jay-Z, Tom Jones, and Simon Cowell. Follow the break to check out the rest of the photos!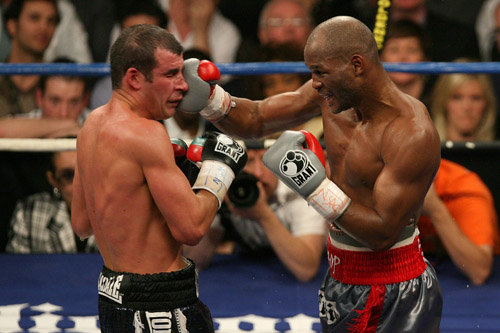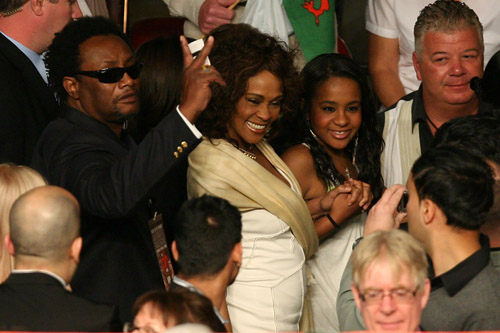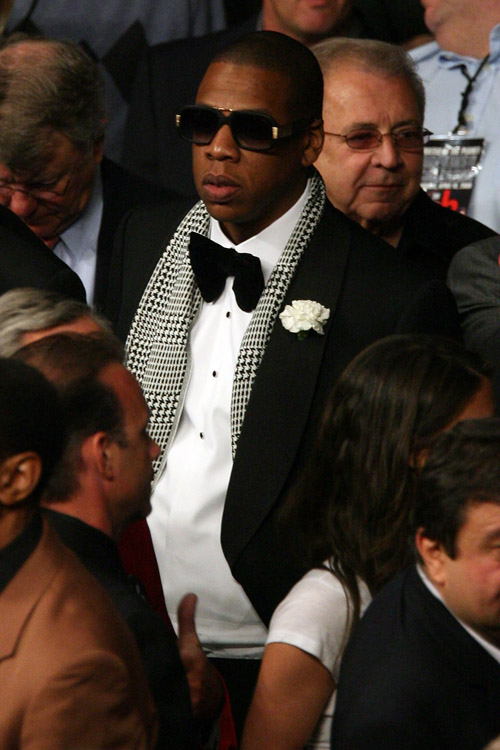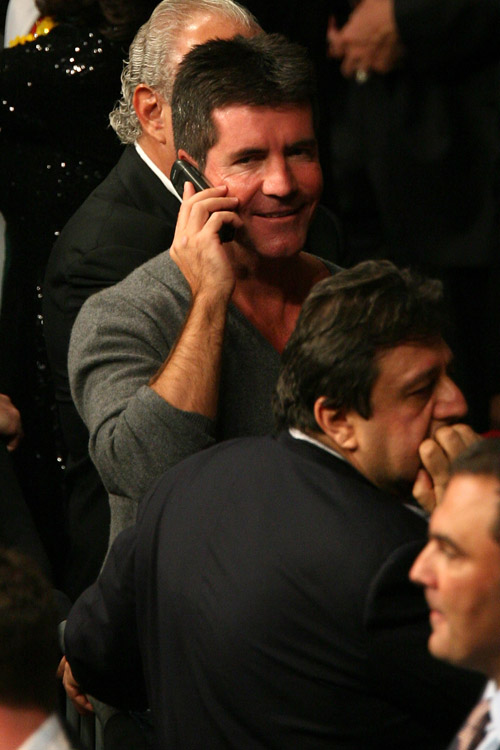 { PHOTOS: WIRE IMAGES / GETTY IMAGES }