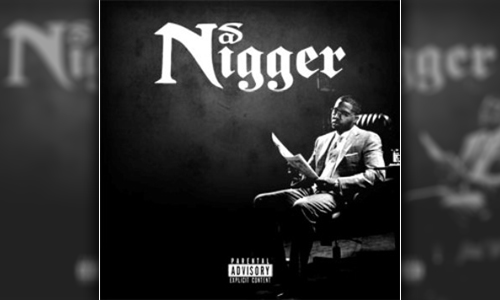 NAS – NIGGER (DEF JAM)
Controversial Rapper Nas did indeed create a album titled, Nigger (Def Jam). I didn't actually believe it at the time but it's now confirmed. What is said to be track number 1 on the album, "Be A Nigger Too", was leaked onto the internet today. Not sure if this will be the actual first single or not because although he's trying to make a positive statement this "N-Word" is still offensive to many. "Nigger" is said to be in stores July 1st. It's said to already have gotten support from Jay-Z, Alicia Keys, LL Cool J, Akon, Common, Lupe Fiasco, and Rev Run.
Nas – Be A Nigger Too – PAGE LINK
Be the first to receive breaking news alerts and more stories like this by subscribing to our mailing list.