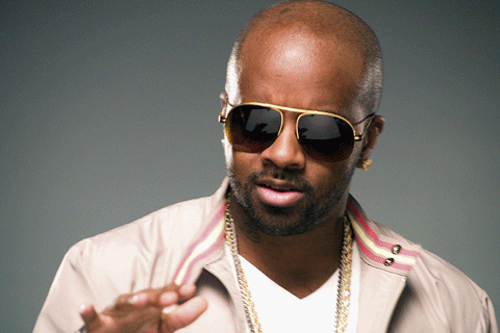 JERMAINE DUPRI, DEF JAM AND TAG BODY SPRAY TEAM UP FOR NEW LABEL » Rapper/producer Jermaine Dupri and Island Def Jam are working on a new hip-hop label called "Tag Records." The two are said to be working on a joint venture with TAG Body Spray. Jermaine will take the executive position as president and will be responsible for developing the label's musical talent, in addition to setting the creative vision of the New York-based company. Acts signed to the label are expected to be announced next month.
"Today, we make history in the music industry with TAG Records," said Dupri. "This label is going to provide new artists with a chance of a lifetime. New artists will receive ten times the typical marketing support – a first in the industry. I'm hand selecting and molding these artists to make history in hip hop."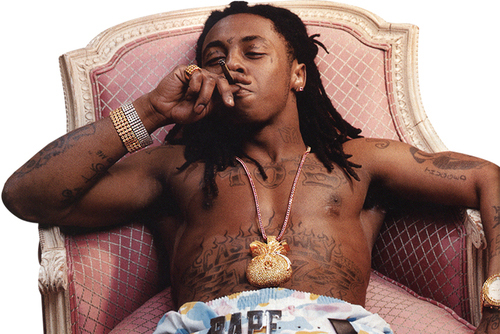 LIL' WAYNE'S "THA CARTER III" PUSHED BACK TO JUNE » Lil' Wayne's new album Tha Carter III finally got a release date less than 2 weeks ago, and now his label Young Money/Cash Money/Universal Motown has decided to push the album back a month – June 10th 2008 to be exact! According to a rep from the label, Weezy decided to hold off on releasing the LP because he's putting the finishing touches on the album. I'm still tripping over that album cover though – genius! I also hear that that cover is the REAL DEAL!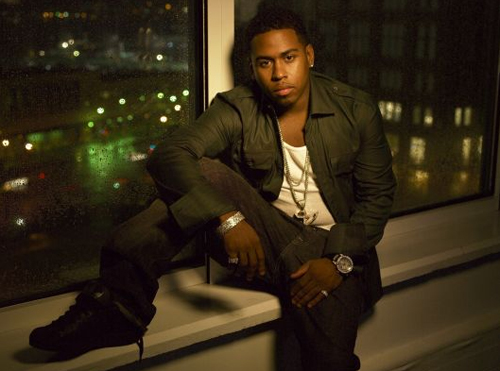 BOBBY VALENTINO PARTS WAYS WITH DTP » Word on the sidewalk is that R&B singer Bobby Valentino has cut ties with his label, Disturbing Tha Peace. But he insists that there is no bad blood between him and Ludacris' label.
"DTP gave me the opportunity to go out on my own, and I took it. They have played an integral part in my career – and I am thankful for everything they have done and will continue to do as I evolve as an artist," the singer said. "I consider the entire DTP/Def Jam group my family. Chaka Zulu, Ludacris, LA Reid and everyone – they all inspired me and understood where I wanted to go with the next steps of my career. They respected me enough to let me do what I wanted to do. I realize I am very fortunate. Most artists don't have that kind of relationship with their label, but the Def Jam Group has been good to me."
Bobby V is said to be working on a new digital EP that will be released April 29th, and a full retail album is due for a late summer 2008 release. To stay updated on Bobby Valentino, hit up his official website.
Be the first to receive breaking news alerts and more stories like this by subscribing to our mailing list.