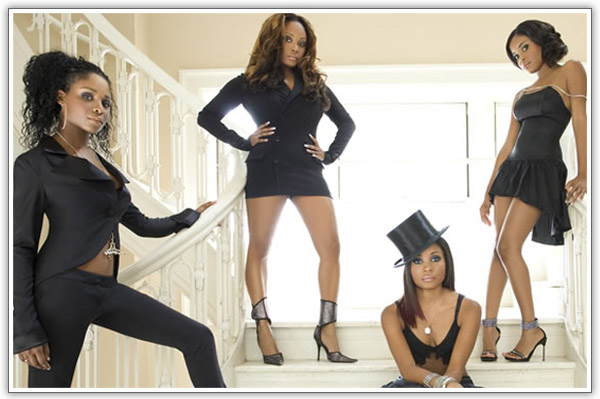 PHOTOS: KING-SISTERS.COM » Singing Group Cherish recently had a photo shoot to take some new promo shots for their new upcoming album "The Truth". This is the sophomore album from the Atlanta-based R&B group. The album title and release date of April 1, 2008 was confirmed on their official website. According to their website the date has now been pushed back to April 29, 2008.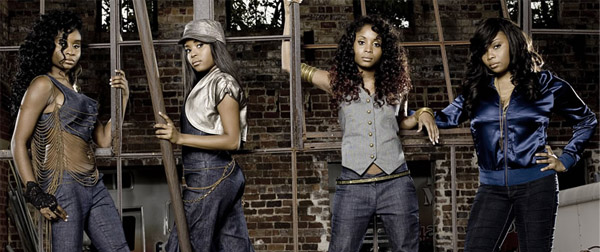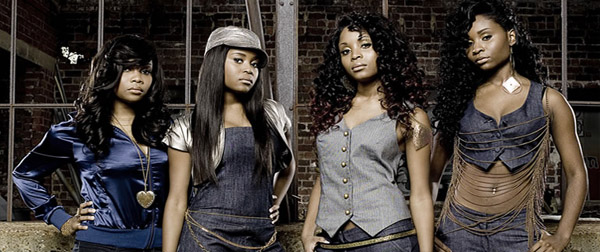 PHOTOS: MICHELLEWILLIAMSONLINE.COM » Michelle Williams has switched up style and released some pomo pics for her new album, "Unexpected" which will be dropping this summer. This look really works for Michelle!
PHOTOS: LIL-MAMAONLINE.COM » Rapper Lil Mama recently took some promo shots. Her debut album, "Voice of The Young People" is scheduled to drop on April 29th. I see she added a shirt to her new Dress + Sneaker swag
PHOTOS: MYSPACE »Tweet recently posted some promotional photos on her myspace page. Her third album, "Love Tweet" is scheduled to be released this summer.
Be the first to receive breaking news alerts and more stories like this by subscribing to our mailing list.