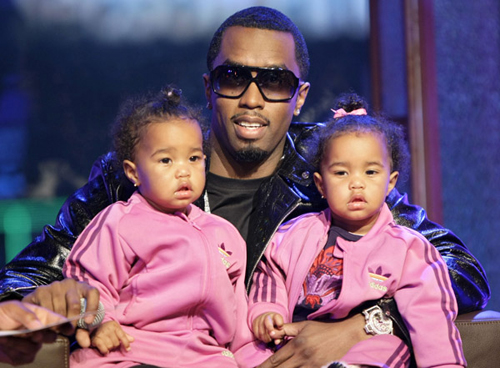 PHOTOS: GETTY IMAGES / WIRE IMAGE
Diddy (pictured above) with his twin girls D'Lilah and Jessie James. He brought the two along to the Making the Band 4 (Season 2) finale, filmed live at the MTV Studios in New York. A big thank you goes out to Jeff Lopez, Star Wild Media Group, and MTV for allowing us to take over their control room for 2 hours and live blog straight from their studio!
Check out photos from the show, which aired last night on MTV, below and after the cut. Is D. Wood's haircut starting to grow on anyone else but me? Maybe it's cause she's just so damn fine I have no choice but to accept it.
SIDENOTE: I gotta have one of those "No Bitchassness" tees! They've already hit The Bay! Oh, and for those of you sellers listing the shirt … Bitchassness is one word. To find it through the search, I had to type it in as "bitch ass ness." The only reason it's spelled that way on the shirt is because bitchassness is a long ass word. Thank you =)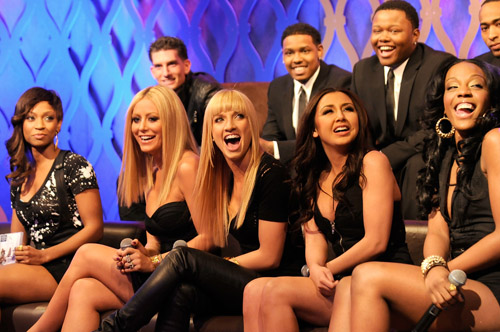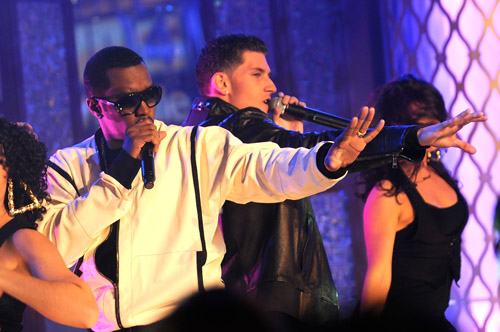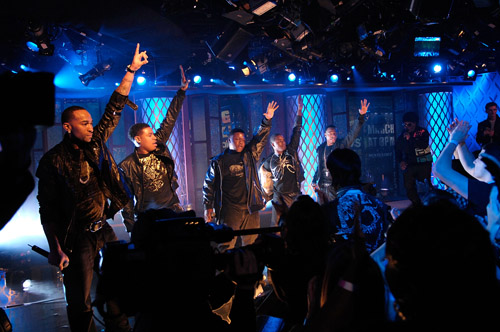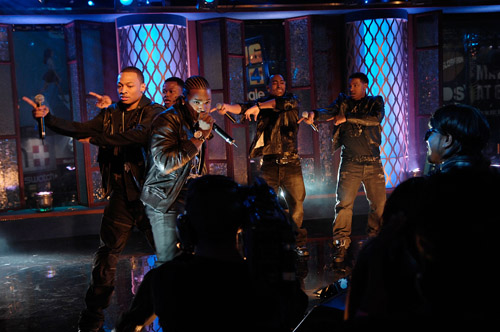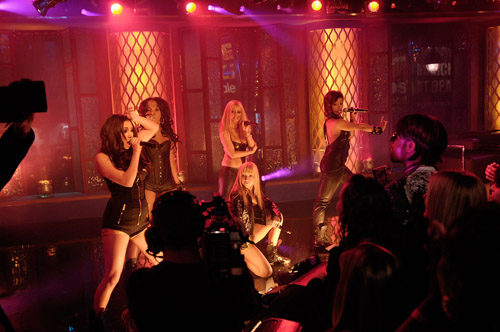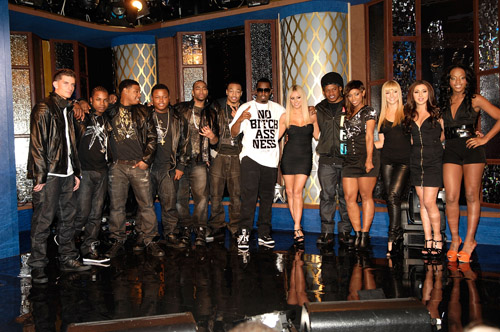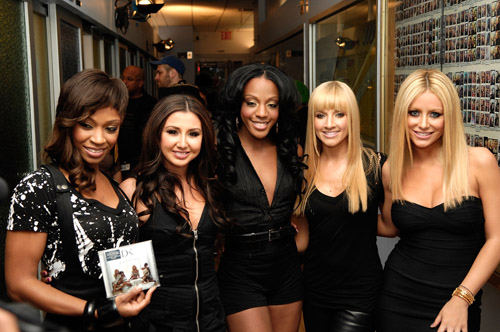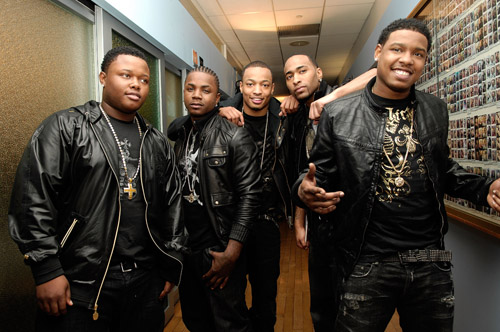 Be the first to receive breaking news alerts and more stories like this by subscribing to our mailing list.