Poor Weezy. He's addicted to sizzurp … big time. And there ain't no telling what other harmful things that man is putting into his body. I seriously hope he doesn't become the Amy Winehouse of the hip hop game.
Peep the video above. At a recent concert, rapper Lil Wayne was just meandering around the stage while the background music played. Homie, you are ON STAGE! You're not in the club… Anyway, apparently a disgruntled fan couldn't take the nonsense anymore and threw an empty bottle on stage, which in turn hit Weezy in the abdomen area. Needless to say … he was heated. Remember his album 500 Degreez? Yeah, he was about 1000 degrees farenheight, real talk lol. He was so heated that he just stood there for a few seconds and proceeded to say: "Whoever just threw that … the whole crowd needs to beat his ass 'cause he just fucked up y'all show." and walked off the stage. Then the crowd went nuts and started throwing drinks and other things at the rapper as he walked off the stage.
No Weezy, the person who threw the bottle didn't "fuck up the show." You did! Get your shit together before it's too late… If you're interested in seeing Weezy's new ad for Strapped Condoms, click below.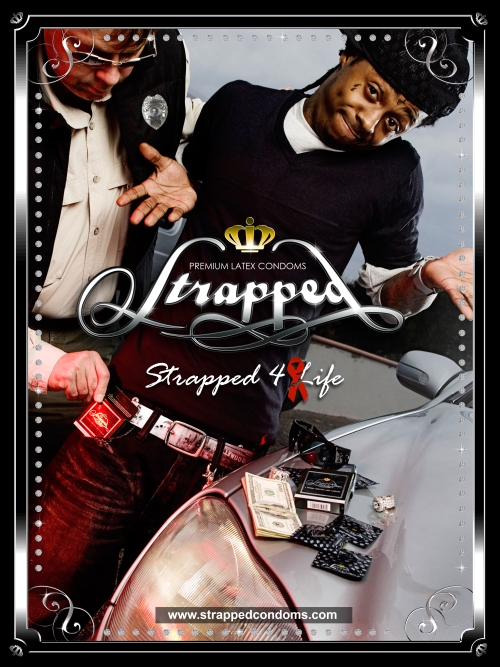 Be the first to receive breaking news alerts and more stories like this by subscribing to our mailing list.