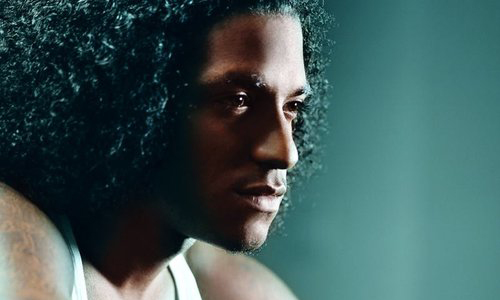 'How We Do It In The A' featuring Ludacris is said to R&Ber Lloyd's first single from his forthcoming album due out later this year. The song has a nice synth sound and "knock" to it (Ludacris), I really like it! I get this whole Michael Jackson-vibe with Lloyd, not that it's a bad thing, but I can totally picture this record being for him. Maybe that's why I like it so much? If Lloyd and Luda can put together a stellar dance video with this – like a little tribute thing to MJ – I'm sold I tell you! Do you think this song has enough potential to put ATL back on the map once again? Let me know, y'all! Oh and someone asked the question, "how could I preview the song before I download it?" When you go to the page link click on 'zSHARE' as one of the dl links and you can hear a stream of the song before you dl it, bb!
Lloyd ft. Ludacris – How We Do It In The A – page link
Be the first to receive breaking news alerts and more stories like this by subscribing to our mailing list.