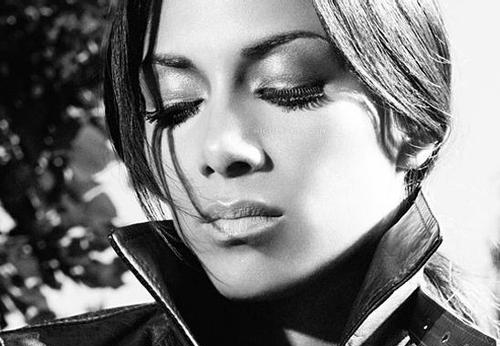 Not even Sean Garret can salvage her music career! With that being said, I can't wait for Her Name is Nicole (Interscope), believe it or not. I think everything has to do with timing, her people debuted her too early, people didn't care about Nicole as a solo artist then (I don't know why she left the PCD). But best believe she will have her time to shine soon, way too much was going on this year. That's why I'm glad the label pushed her album back until next year, they ain't playing that, very smart. Again, like I said, it's the timing – with the right promotion, singles, and pull – 2008 could very well be her year.
More on Nicole Scherzinger: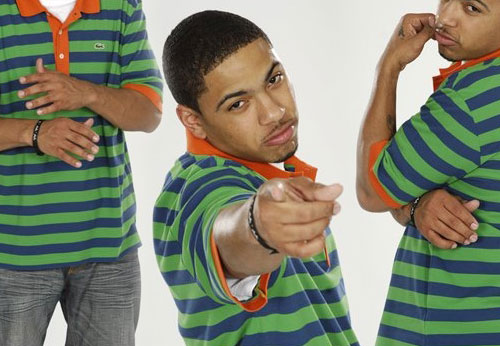 Sterling Simms is definitely another artist to look out for in 2008. So far all of the material I've heard from his upcoming project, appropriately titled, Worth Your While (Def Jam) is solid gold! I'm real antsy to hear more material following him now. I just feel he could get acknowledged more (ahem … Def Jam) and gain some mainstream stuff with the right promotion.
More on Sterling Simms: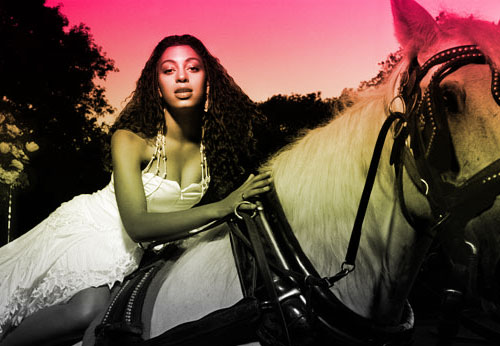 I really loved Solange's work on Simply Deep (Columbia), her productions were always dark and/or mature, it was always refreshing to listen to so I'm most definitely looking forward to more material from her in 2008. It looks like they're considering "White Picket Dreams" as a possible single choice from Hadley Street Dreams (Geffen), which is the song I automatically clicked to, that's the kind of shit I'm into, dark, real deep production. She always delivers with this IMO, her sound is real alternative and explicit, I really like that!
More on Solange Knowles: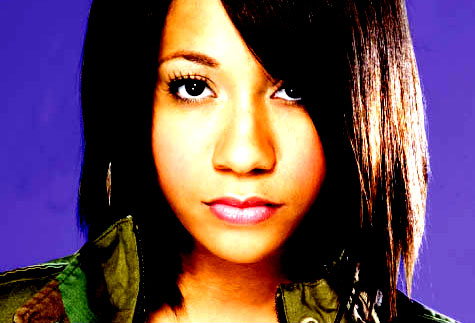 I've been following this young lady since Spring of 2007 and I'm loving what I heard so far from her! Tiffany Evans' music is still age appropriate but has that appeal to other audiences as well, I knew she would be big, I'm so excited for her self-debut now! Ms. Tiffany is well on her way and with talent like her's who knows what the future can bring.
More on Tiffany Evans:
Be the first to receive breaking news alerts and more stories like this by subscribing to our mailing list.