• DUO SPOTLIGHT: THE COOL KIDS •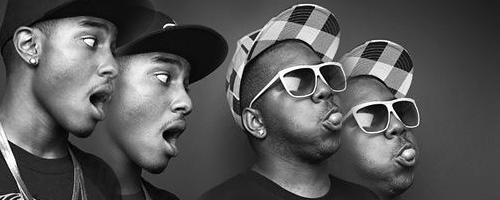 Dammit! I meant to post on these guys when Greg told me about KID SISTER! Thank God you people email me, although I check my email very late, please don't assume I am lazy/do not care. I appreciate every single email I get! I'm sort of going through all of them now :ducks: PLEASE BARE WITH ME! Anyway, THE COOL KIDS is what I'm bumpin' now! And I hope to see them with (my role model) M.I.A. October 29th @ Studio A! Urgh, I have class that day though.
• SHOW SPOTLIGHT: BOONDOCKS •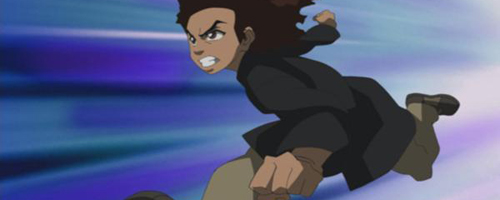 If you have NEVER heard of BOONDOCKS … I don't know what to tell you! BOONDOCKS is the Greatest Show on Earth! Although they have completely ignored Huey's character this season (too soon to tell but) I'm lovin' it so far! I can't believe you've never heard of BOONDOCKS what the hell is a matter with you? Hehe, ok, I'm done with the shameless plugs! Just make sure y'all watch BOONDOCKS on [ ADULT SWIM ] every Mondays @ 11:30 PM Eastern Time!
• CLOTHING SPOTLIGHT: SEAN JOHN (FOR WOMEN) •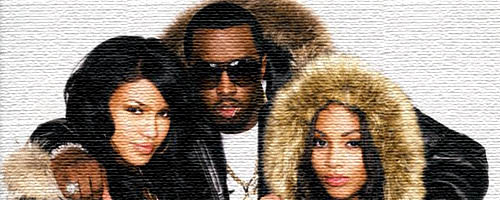 Be the first to receive breaking news alerts and more stories like this by subscribing to our mailing list.