• OMARION & BOW WOW •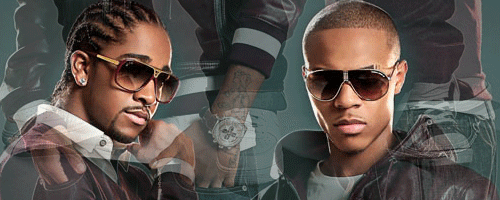 Okay, this is surprisingly digestible – you know what – I'm not even gonna lie. I will admit, I was a little skeptical, about this whole Face Off ordeal at first. But so far, all of the recent material I have heard from these two are gold. It is highly likely this will push at least Gold status; citing how Bow Wow and Omarion's debut collaboration, "Let Me Hold You," did the equivalent anyhow. And with solid delivery like that, who can complain?
"Girlfriend" • ( FULL )
• TREY SONGZ & JAY-Z •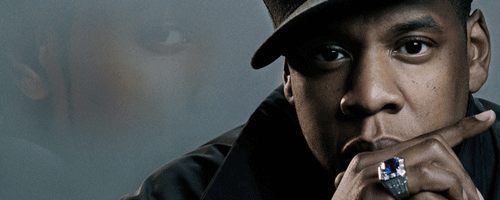 Being a die-hard Trey Songz fan, he already was the "enabler". So, in essence, I was ultimately looking forward to this kind of collaboration. Seeing how I am also a Jigga fan as well, I was floored. I have yet to believe such a collaboration is possible. Although with the type of production, backing with Jay's flow, on this track is nothing to mess with, I kind of felt this continuity going in my mind with Trey's voice so I was not surprise once he made his brief appearance. Usually [rappers] adding to a Hova's rap is highly unnecessary and almost seems unfeasible in correlation with the beat. But Trey sort of hung in there and stuck it out with the arrangements – I did not get that vibe at all.
"Blue Magic" ft. Trey Songz • ( RADIO RIP )
• CHRIS BROWN •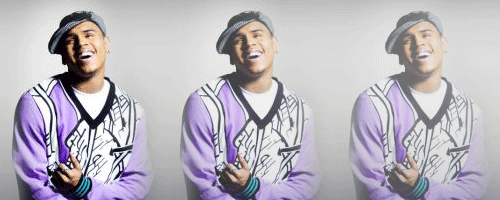 Sadly, I was giving up on young Chris; convinced that he was going through a little bit of a drought second time around. I do not understand what is missing, I mean, none of his previous material/singles gave me that umph. When I hear this, it really does not make me want to get up and go buy his album. However, it is a virtual step up from the others, that with the help of Swizz Beatz producing. We will see what is in store once the FULL surfaces, and if I am not phased …
"I'll Call Ya" • ( SNIP )
• ONEREPUBLIC & TIMBALAND •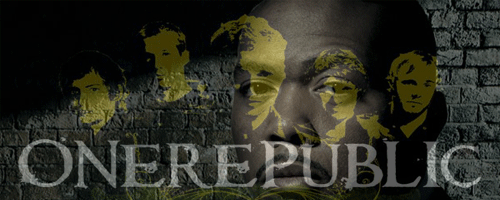 As previously stated, this is my favorite from Timbaland's Shock Value. No surprise this was released recently. In my opinion, I think this will debut OneRepublic and their new upcoming project (as most of the material from Shock Value does.) I really like what Diddy and Timbaland did for these acts such as Keri Hilson, Money, OneRepublic, etc. figga deal me? Anyhoo, the self-titled LP drops November 20th. Stay clicked for the next BFF!
"Apologize" • ( FULL )
Be the first to receive breaking news alerts and more stories like this by subscribing to our mailing list.