OMARION HITS UP FUSE'S "THE SAUCE" »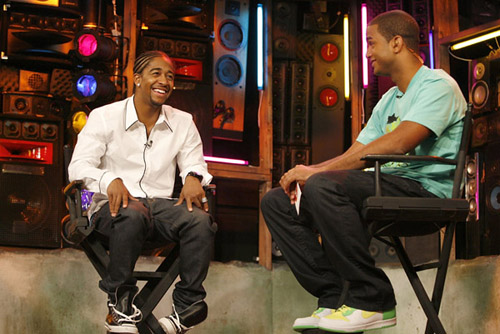 PHOTOS BY MARK VON HOLDEN FOR WIRE IMAGE
Omarion hit up Fuse's "The Sauce" this past Monday. He was probably promoting that album he and Bow Wow are coming out with. I forget the name of it, seeing as it's not really in my list of top 10 things to remember.
AMERICA FERRERA DROPS BY MTV'S TRL »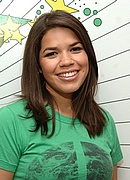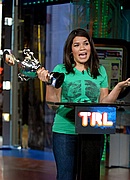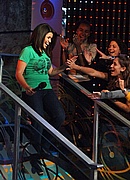 PHOTOS BY STEPHEN LOVEKIN FOR WIRE IMAGE
America Ferrera, best known as "Ugly Betty" hit up MTV's TRL this past Monday.
JOHN LEGEND PERFORMS AT PREMIERE OF STARBUCKS' NOW PLAYING SERVICE »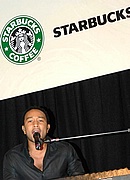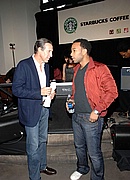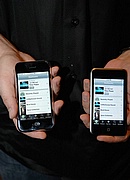 PHOTOS BY SHAWN EHLERS FOR WIRE IMAGE
Apple recently launched a new feature for their iPhone/iPod Touch line where in (select) Starbucks locations, you can purchase songs playing in the shop. John Legend was at Starbucks Astor Place to perform for the event.
J.HOLIDAY "BACK OF MY LAC" ALBUM RELEASE PARTY »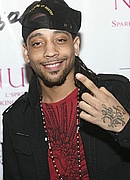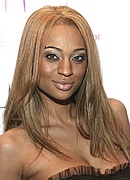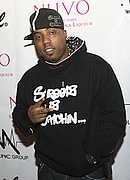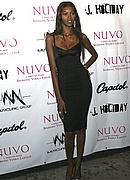 PHOTOS BY MYCHAL WATTS FOR WIRE IMAGE
Here are a few photos of some folks who showed up for J.Holiday's album release party for his debut album "Back of My Lac" on Monday. What the hell is up with Nik from America's Next Top Model?! She used to be so fine. She looks like … "death." I can't put my finger on it, but something's just not right in the face area.
Be the first to receive breaking news alerts and more stories like this by subscribing to our mailing list.