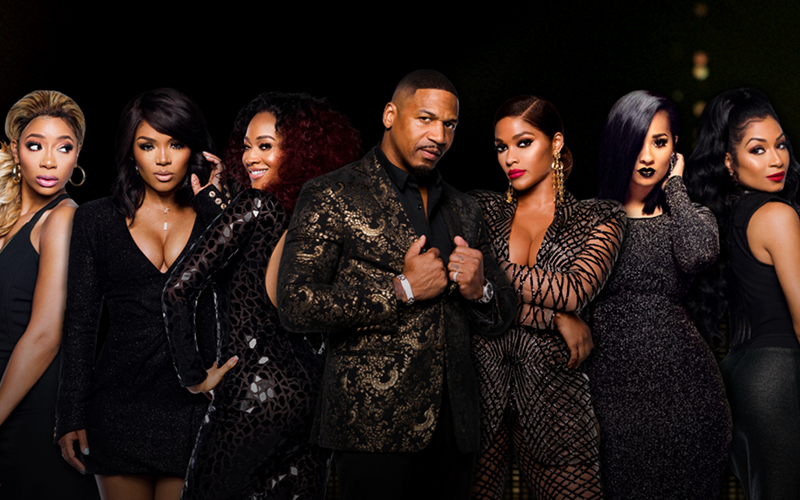 Production of Love & Hip Hop Atlanta came to an abrupt halt after a frightening hit and run occurred during filming. A security guard working for the show's production was hit by a car, injuring his left leg.
TMZ reports the crew was preparing to film at a strip of high-end Buckhead shops on Wednesday (Dec. 6) with Mimi Faust. The security guard was saving a parking spot at the mall, which annoyed a customer. Witnesses say he revved his engine and hit the guard.
The angry customer then went into a golf store before fleeing the scene. No arrests have been made as of yet. However, police questioned the golf store's employees to ID the suspect and also obtained surveillance footage from a nearby store.
It is currently unknown how serious the security guard's injury is, but the matter was enough to halt production of VH1 show's upcoming seventh season.
Love & Hip Hop Atlanta is set to return sometime in 2018 with new cast member Erica Mena, who is reported to be Joseline Hernandez's replacement.
"Plenty of people claimed 'Love and Hip Hop Atlanta' would be over once Joseline quit," a source tells Celebrity Insider. "But they were not expecting Erica to come on board—she is going to breathe new life into the show and leave her castmates quivering in their Louboutins."
Published