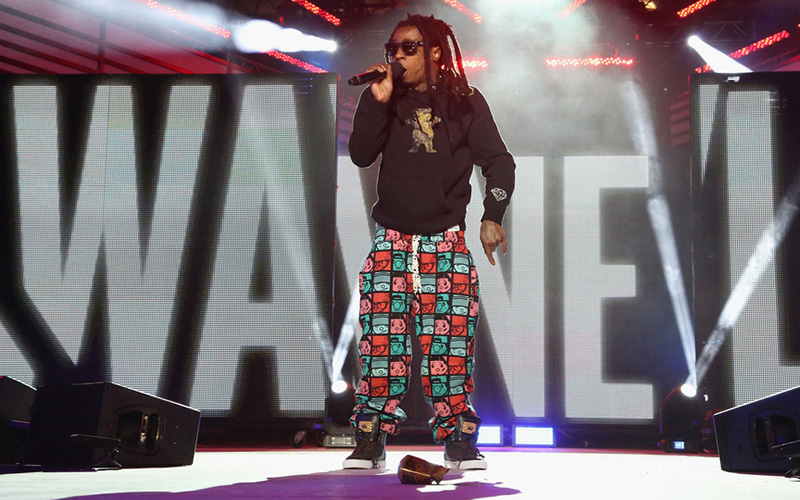 Can't stop, won't stop… Lil Wayne won't let Birdman stop his hustle for nothing.
During his show Thursday night (Apr 2) at Aqua Nightclub in Jacksonville, FL, Wayne announced the 'Free Weezy Album' and 'Tha Carter V' are coming soon.
Wayne also yelled out "F*ck Cash Money!" before throwing the mic down and walking off stage.
Peep the footage below: