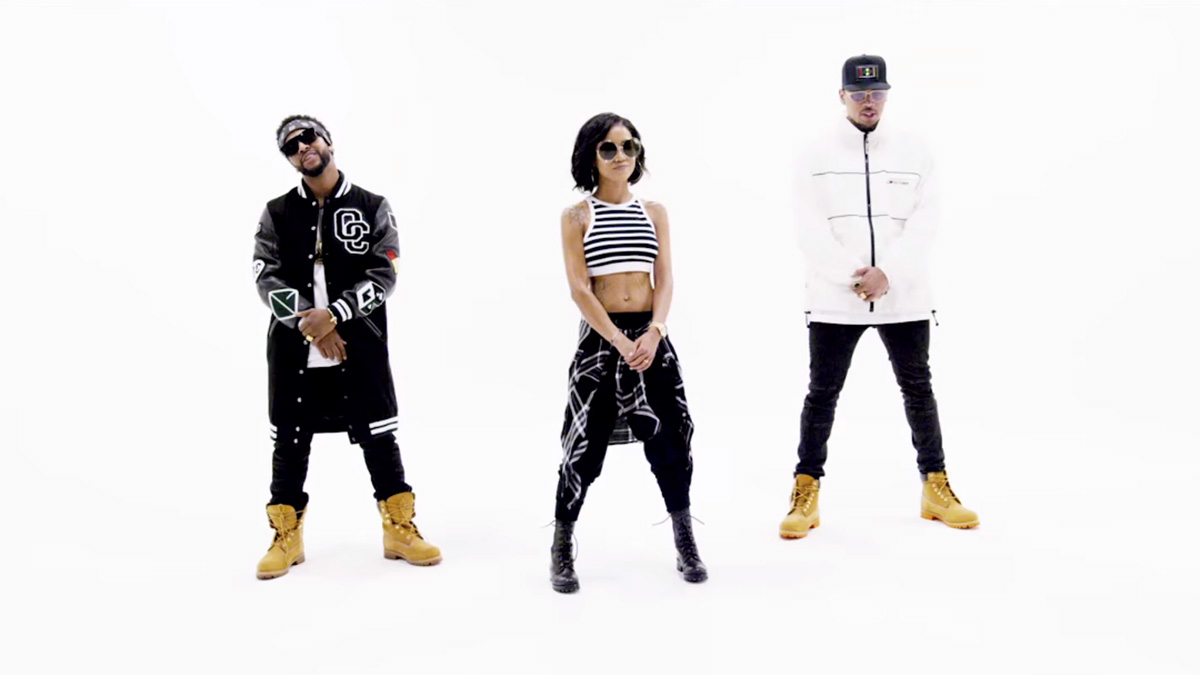 Omarion's new music video for his "Post To Be" single is a breath of fresh air.
There isn't too much going on in the black-and-white clip — which features Chris Brown and Jhené Aiko — but all three singers seem to have great chemistry, which is something a lot of videos lack these days.
Omarion and Breezy kill it with some fancy dance moves, while Jhené holds it down for the ladies.
Watch the video below: