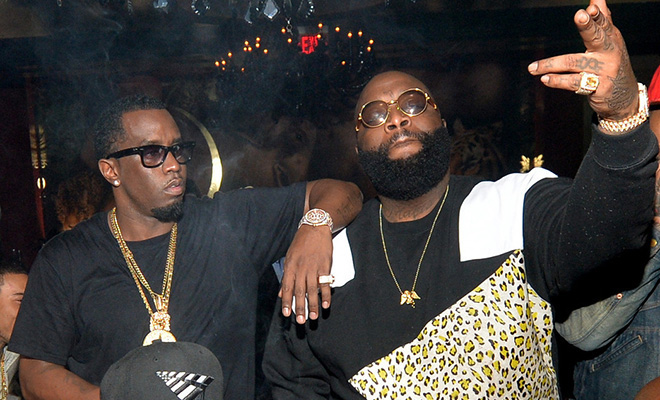 Diddy is talking mad sh*t on his new single "Big Homie!"
The Hip Hop mogul raps about topping the Forbes list and being known in every hood in his first single in almost four years. The track also features Rick Ross and French Montana.
Diddy is rumored to be dropping a new album titled "MMM", which stands for Money Making Mitch, and he'll also be going by his old name Puff Daddy.
LISTEN TO DIDDY'S "BIG HOMIE" (FEAT. RICK ROSS & FRENCH MONTANA) HERE:
Published