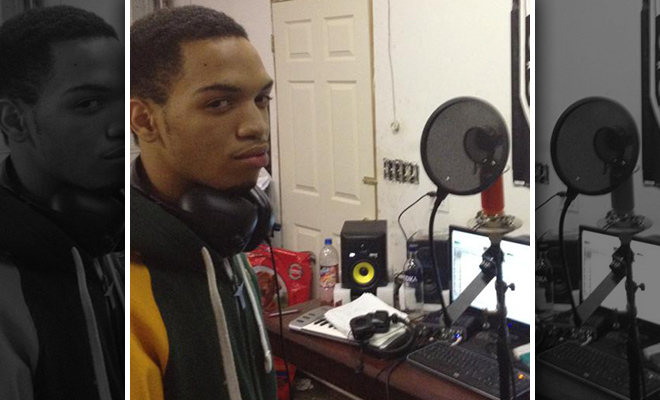 Daniel Mcloyd is the R&B version of 50 Tyson!
Like many before his time, the YouTube sensation (who goes by the name Ice JJ Fish) proves that it doesn't take raw talent to get noticed on the Internet these days.
The closest thing we can compare Mcloyd's voice to is the sound of crows dying or a school of whales in heat. It's just downright awful!
But despite how bad his singing is, Ice JJ Fish somehow still manages to grab our attention in every video. Whether it's the obnoxious high notes or the uncoordinated dancing he does in his (dirty) bedroom, this guy is highly entertaining, to say the least.
So we decided to put together our own list of the "best" Ice JJ Fish's "worst" videos, even though they are ALL technically his "worst."
Check out our top 10 below:
1. "Rawest of them all"
2. "Adorn" cover
3. "Hold On, We're Going Home" cover
Drake is no competition for this guy! (LOL)
4. He sings with 100 voices
5. His dance skills are out this world
6. "Falsetto" remix
7. "Woman's Worth" cover
8. "Thinking About You" cover
9. "Honest" remake
10. "No Topping You" video