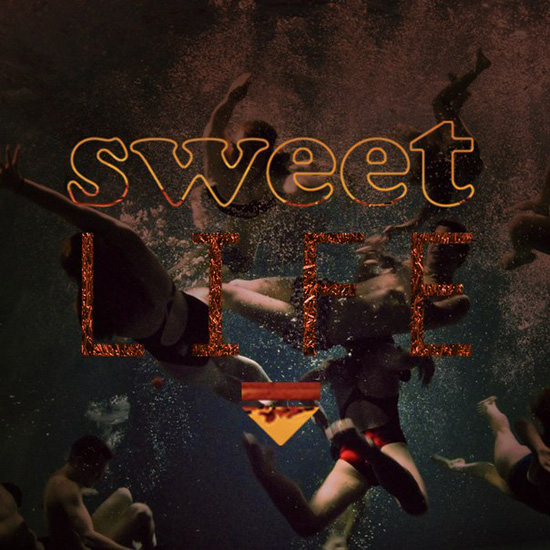 Fresh off his official "coming out" and declaring that his first love was a man, Frank Ocean turns the focus back to his music with the release of a new song called "Sweet Life," from his upcoming debut album "Channel Orange" — due out next Tuesday (July 17th) on Def Jam. The song was written by Ocean and co-produced by Pharrell Williams.
Frank is also set to make his big television debut Monday night (Jul 9) with a performance on NBC's "Late Night with Jimmy Fallon," which comes a year after his Odd Future cohorts Tyler the Creator and Hodgy Beats made their off-the-wall TV debuts in February 2011 on "Fallon."
No official word on what Frank will be performing, as he has a lot of songs to choose from, like "Novacane," "Thinking About You," and of course "Pyramids," the 10-minute song he released last month from his new album. It would also be a pretty big deal for both Jimmy and Frank if the singer sits down on Fallon's couch to discuss his eventful week and the outpouring of support from the music industry and his fans.
Check out Frank Ocean's rumored second single "Sweet Life" below: