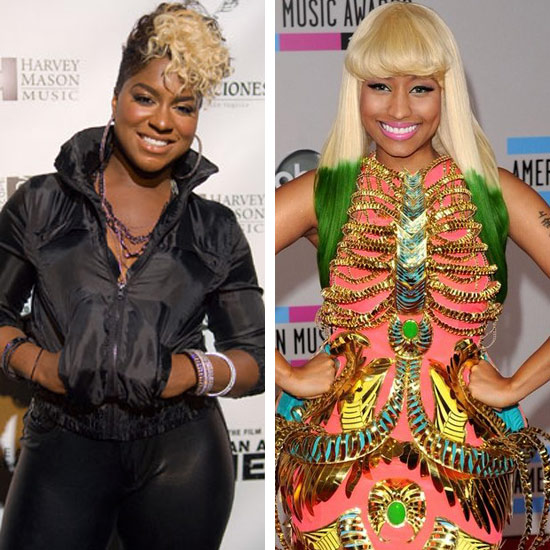 Ester Dean proves she isn't a gold digger in her new possible single "Gimme Money" featuring Nicki Minaj.
"If you guys Love Gimmie Money ft Nicki Minaj as my Single let's get it Trending #GimmeMoney," she tweeted after releasing the song.
The track may be on the Interscope singer's upcoming debut album, which will be announced soon.
Check it out below: