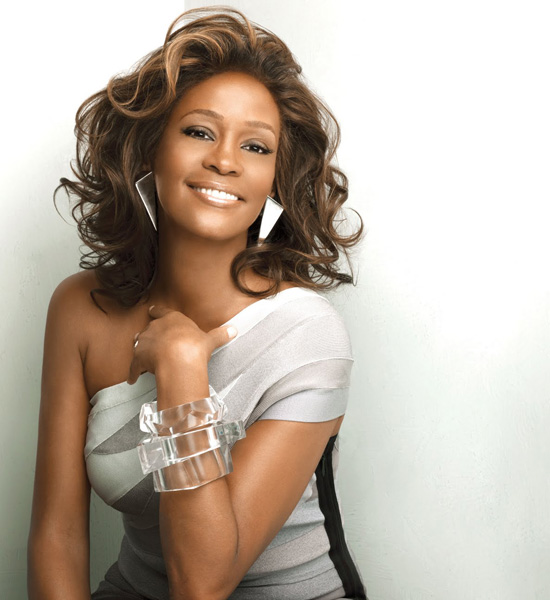 R&B icon Whitney Houston died this afternoon, reps for the singer have confirmed to multiple media outlets today. She was 48 years old.
According to confirmed reports, Houston was found unresponsive by her bodyguard, who immediately notified hotel security, who then called 911.
Police arrived to the scene within minutes and paramedics performed CPR, but they were unable to revive the music legend, who was pronounced dead at approximately 3:55 PM PT.
Beverly Hills Police Lt. Mark Rosen reported that there were "no obvious signs of criminal intent" and her death is currently being investigated.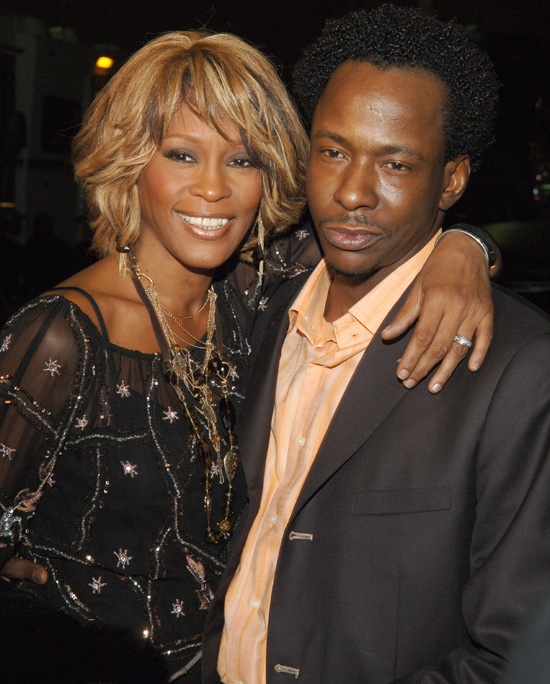 Houston, who famously battled drug addiction for years, died on the eve of the 54th annual Grammy Awards, and was also set to appear in "Sparkle," a remake of the 1976 hit move, which was loosely based on the story of The Supremes.
"Sparkle" was Houston's first movie role since "The Preacher's Wife," released in 1996. Houston also starred alongside Kevin Costner in "the Bodyguard" in 1992.
After "The Bodyguard," Houston went on to appear in several more movies in the 1990s, including "Waiting to Exhale."
Her last public appearance was Thursday night when she attended a pre-Grammy concert in Hollywood hosted by R&B singer Kelly Price. She surprised everyone when she took the mic and performed an impromptu rendition "Jesus Loves Me," in what would become her last performance.
Over an illustrious musical career than spanned over 3 decades, Whitney Houston won two Emmy Awards, six Grammy Awards, 30 Billboard Music Awards and 22 American Music AWards.
According to her official website, Houston sold over 170 million albums, singles and videos.
She also scored seven straight Billboard No. 1 hits in the 1980s, including "Saving All My Love for You," "How Will I Know," "Greatest Love of All," "Where Do Broken Hearts Go," and "I Wanna Dance With Somebody (Who Loves Me)."
Billboard says that her soundtrack for the movie "The Bodyguard" is one of the top 10 biggest-selling albums of all time, featuring the hit single "I Will Always Love You."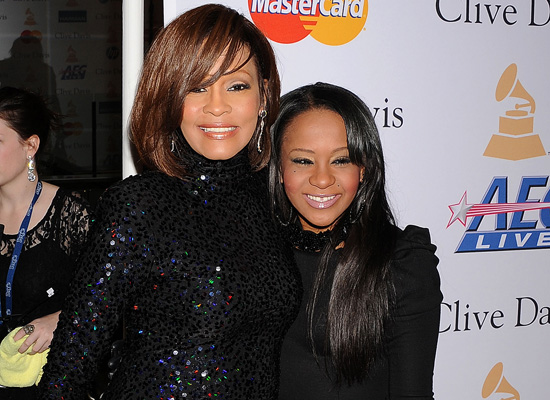 On the personal side, Houston had a high-profile marriage to R&B singer Bobby Brown, with whom she had one child with, Bobbi Kristina.
Houston and Brown were married between the years of 1992 and 2007.
In addition to her daughter, Whitney is also survived by her mother, gospel singer Cissy Houston, and her cousin, R&B legend Dionne Warrick.