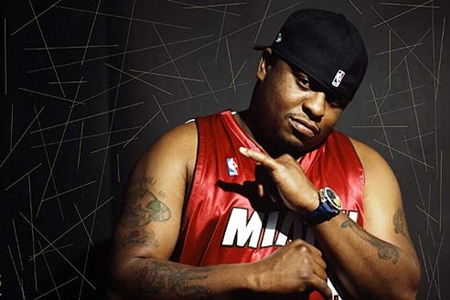 Legendary rapper Scarface has been sprung from prison after spending the past several months behind bars at the Montgomery County Jail in Alabama.
Face had been in jail since October 2010 after failing to pay back child support to several different women.
Scarface, born Brad Jordan, was accused of failing to pay child support for four separate cases, three of them in Texas and one in Missouri. He is also said to be facing additional federal charges that haven't been publicly disclosed yet.
Meanwhile, the rapper is currently working on an album of all-new material. "Face is home and he's already busy working on releasing new material," says a representative. "It's not going to take him long to fall right back into the swing of things."