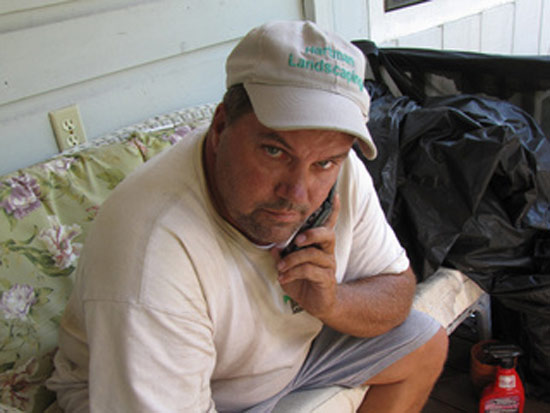 Wow…seriously? Most, if not all, front yards have "weeds" growing about. But this guy took growing "weeds" to a whole new level…
A man from Florida named Bryan Hartman was recently arrested after police found 17 marijuana plants growing right in his own front yard (the absolute PERFECT place to do such thing right?).
The plants ranged from 2 to 8 ft. tall and were grown in planters. It was also reported that the plants were easily visible and could be seen from the roadway.
Some people just don't use their brains…. at all! SMH…
Published