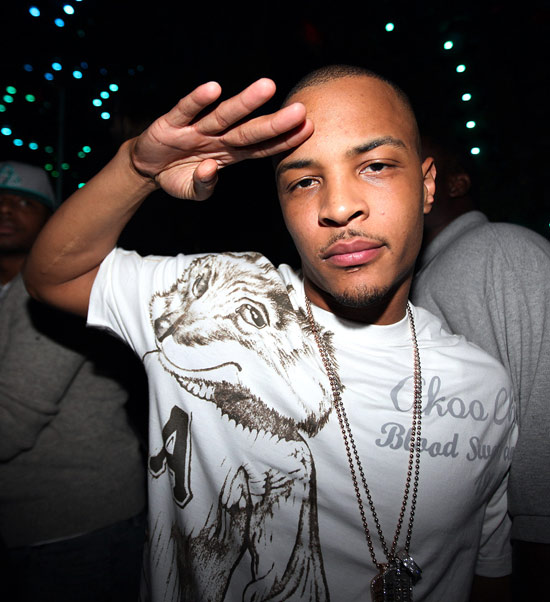 Only time will tell……
Rapper T.I. is counting down the days before appearing in court to find out if his probation will be revoked.
According to TMZ, Tip's hearing will occur on October 15th. He will have to stand in front of a judge and answer to three possible violations: possession of Ecstasy, testing positive for opiates and associating with a convicted felon.
We hope he has one hell of an alibi!