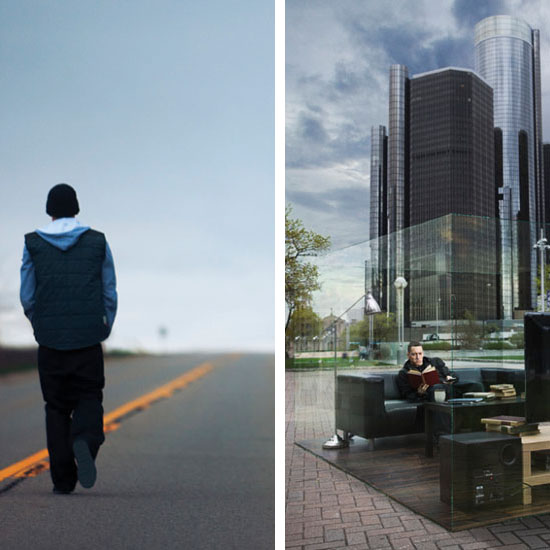 Despite an early leak, rapper Eminem's latest album Recovery still had an impressive first week on the Billboard charts.
Em's seventh studio album opened up at No. 1 on the Billboard 200 albums chart with more than 741,000 copies sold giving him the honor of having the best first-week numbers on the chart since 2008 and his sixth #1 album overall.
Recovery is also the highest selling album of the year and the current decade.