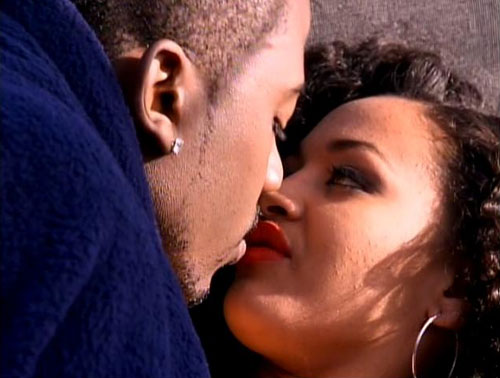 We promise you guys! This chick Danger is certifiably crazy! She recently went on some Los Angeles radio show making claims that Ray J is gay and that he is dating former G-Unit member Young Buck. HUH? How random is that!? Here's the quote:
"Ray J's lover of years is Young Buck. I'm really mad too because Young Buck and Ray J has been going strong f**king with each other for years and Young Buck doesn't have 1% of what Ray J has. I'm like Ray J, "you're not looking out for your boy?….What's done in the dark will come to light. You need to tell the truth. Tell the truth and shame the devil. Tell everyone you like d**k too. Just tell everybody…"
This chick is crazy! We don't believe a cent of this mess! Clearly, Ray J's sister Brandy doesn't buy any of this mess either! Check out what she had to say about it on her Twitter: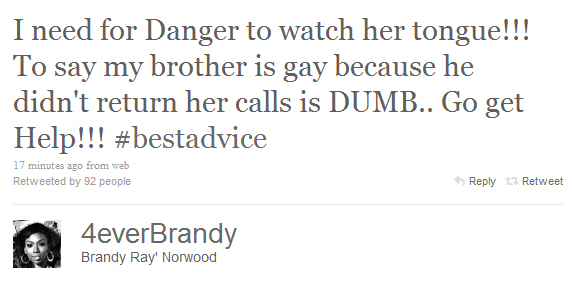 What in the world is wrong with Danger? She is not reppin' the bay correctly. On top of all of this, why put Young Buck into the mix?