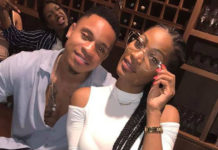 "Love & Hip Hop Atlanta" star Erica Dixon wants the world to know that actor/singer Rotimi is not her baby daddy.
It was a rough couple of days for the characters of Power in Season 5 Episode 2 as everyone dealt with the consequences of their actions from the past.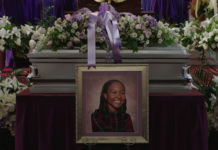 After "Power" Season 4 ended on a tragic note, "Power" Season 5 focuses on the St. Patrick family trying to put the pieces back together and heal from the untimely death of their teenage daughter Raina.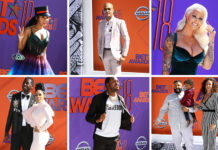 The 2018 BET Awards were held in Los Angeles Sunday night (Jun. 24) and the red carpet was filled with celebs posing for pics before entering the Microsoft Theater to enjoy the show.