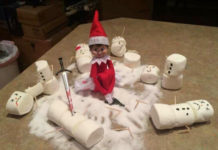 Santa would be so disappointed to see his little helper getting into so much mischief.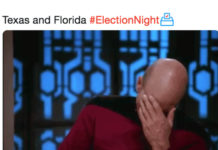 Twitter has had it up to here with Florida and Texas—two states that continue to elect Republican governors, even though Republicans have proven time and time again that they don't know how to do their jobs, or simply don't care about the people they're supposed to represent, or maybe a little bit of both.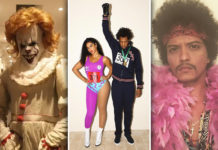 From Beyoncé and JAY-Z's tribute to black Olympic athletes to Heidi Klum going all out (per usual) with her Princess Fiona costume, here are our favorite celebrity Halloween looks from 2018!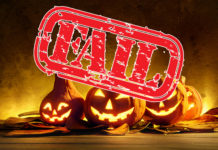 Check out some of the absolute WORST Halloween costumes you will EVER see right here!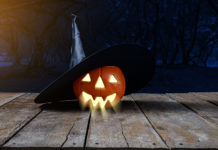 It's that time of the year again! With Halloween right around the corner, we have rounded up 50 of the cutest and most creative costumes we've ever seen.