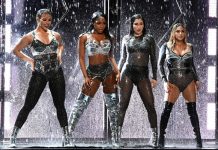 Fifth Harmony hit the stage at the 2017 MTV VMAs and used their performance to throw a little shade at former group member Camila Cabello.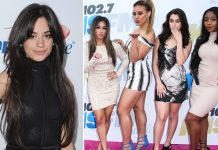 Fifth Harmony shocked fans by announcing Camila Cabello is leaving the group effective immediately. However, it also seems Cabello was "shocked" by the sudden announcement.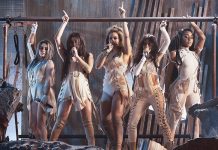 The high school version of the Pussycat Dolls was determined to serve at the 2016 AMAs and you have to give it to them, they brought it.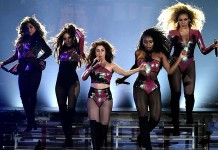 Fifth Harmony teamed up with Ty Dolla $ign Sunday night (May 22) to perform their new hit single "Work From Home" at the 2016...