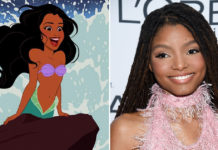 Disney has found their live-action Ariel and she's black!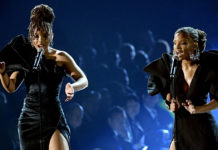 Chloe x Halle made their Grammy Awards debut Sunday night (Feb. 10) with a soul-stirring tribute to the late Donny Hathaway.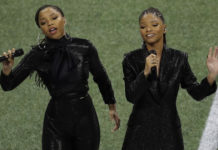 After Gladys Knight wowed the crowd with her soulful rendition of the national anthem, Beyoncé's Grammy-nominated protegees Chloe x Halle hit the center field to perform "America the Beautiful" as part of the pre-game festivities for Super Bowl LIII in Atlanta.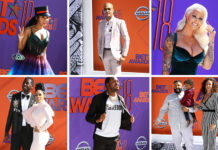 The 2018 BET Awards were held in Los Angeles Sunday night (Jun. 24) and the red carpet was filled with celebs posing for pics before entering the Microsoft Theater to enjoy the show.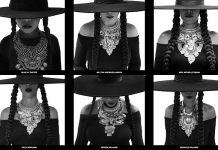 In honor of her 36th birthday, a number of Beyoncé's closest friends and family came together and got in formation ... literally. Michelle Obama, Kelly...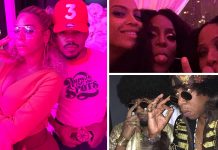 The place to be Monday night (Sep. 5) was apparently Beyoncé's 35th Soul Train-themed birthday party attended by Jay Z, Kelly Rowland, Usher, Chance the Rapper, Kendrick Lamar and more.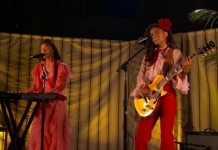 Chloe x Halle may not be a household name, but the Beyonce protégé duo gave one of the most interesting performances at 2016 BET...