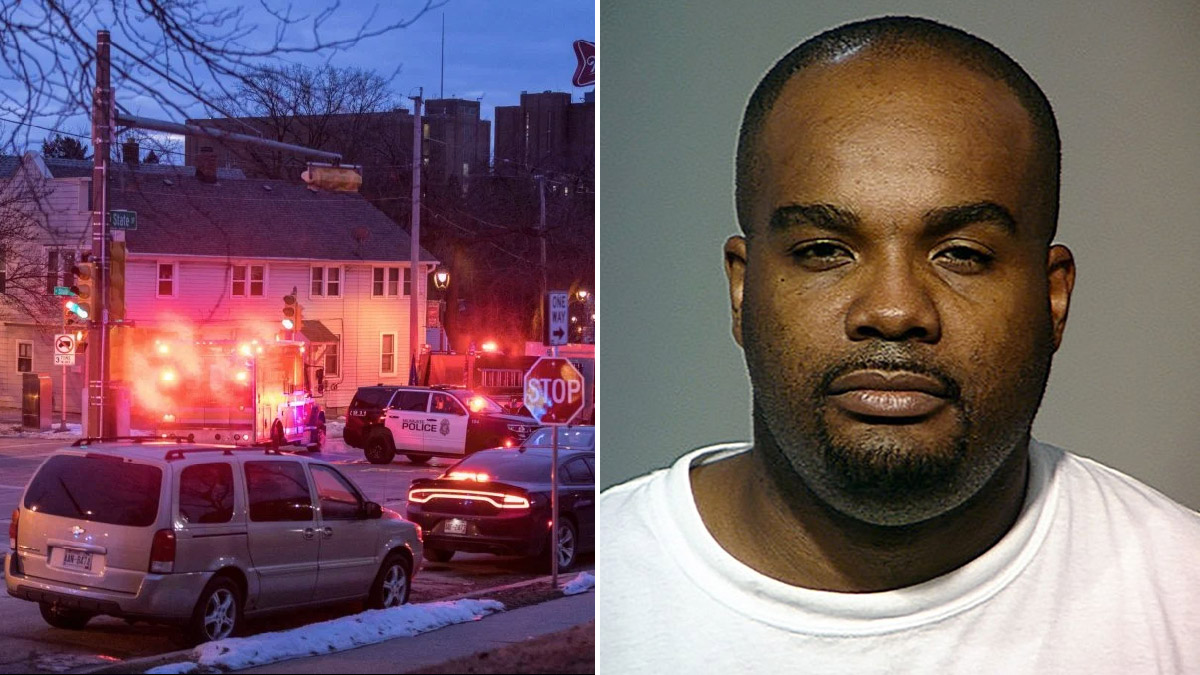 The city of Milwaukee was shocked by a tragic shooting that took place Wednesday (Feb. 27) at the Molson Coors brewery.
Five workers were killed before the shooter took his own life, and now details are emerging on the killer and his possible motivations.
The gunman, identified as 51-year-old Anthony Ferrill, had been an employee at that Molson Coors campus for 17 years, working as an electrician.
During his tenure with the company that owns popular beer brands such as Coors Light, Miller Lite, and Blue Moon, Ferrill claimed that he was a victim of racial discrimination and had regular disputes with at least one of his co-workers.
A different co-worker speaking to the media countered the racism claims, however, saying that Ferrill regularly watched movies on his phone while on the clock, which was the real source of the feuds with his fellow electrician.
According to the Milwaukee Journal Sentinel, the arguments between the two got so intense they accused each other of stealing tools and tampering with computer equipment in their respective offices. Ferrill even believed that his home computer was bugged by his co-workers.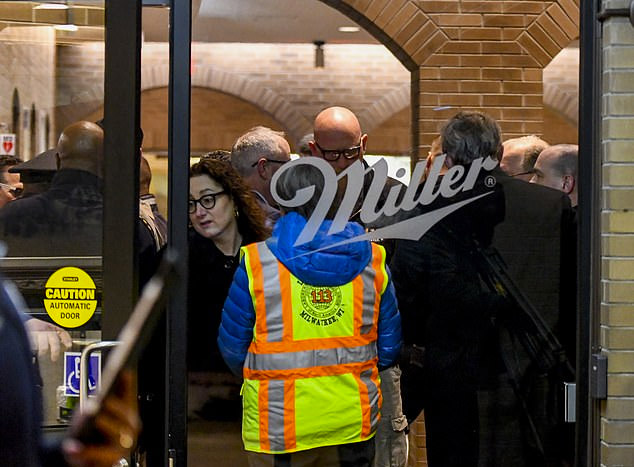 It's not clear what sparked the shooting that put over 1,000 workers at risk, but police officers responded to the scene and spent hours clearing out the more than 20 buildings in the complex.
The news came as a shock to many who knew Ferrill.
One co-worker, Keith Giese, told reporters that Ferrill seemed fine just a week ago, saying: "I never had a clue. I talked to him a couple of days ago and he seemed fine to me. I had no idea that there was a problem, that somebody could snap like that."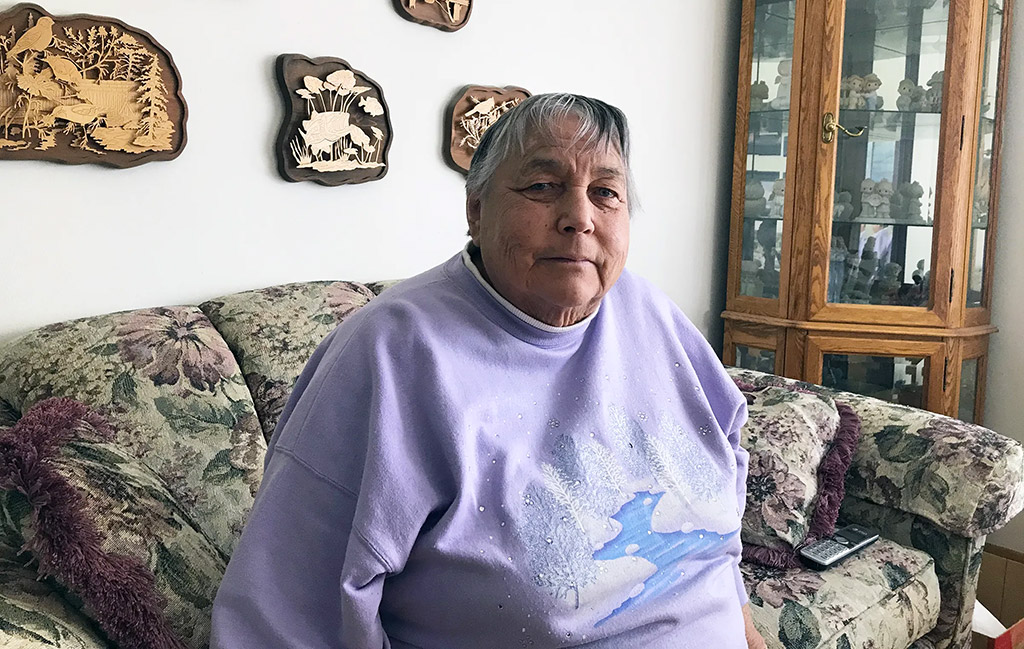 Neighbors also expressed their confusion, including 82-year-old Erna Roenspies (pictured above).
"He was like a son to me," she said as she spoke to the media. "I don't know what triggered this. Let's pray for everyone."
For others, the news, while sad, was not a complete shock.
Following claims by Ferrill that people were breaking into his home, one co-worked joked that they should put an "aluminum hat" on him, and neighbors said that he was known to regularly carry guns on him.
Ferrill is survived by his wife and daughter, and a vigil for the victims is being held at a local church a few miles away from the campus where the shooting took place.
Be the first to receive breaking news alerts and more stories like this by subscribing to our mailing list.