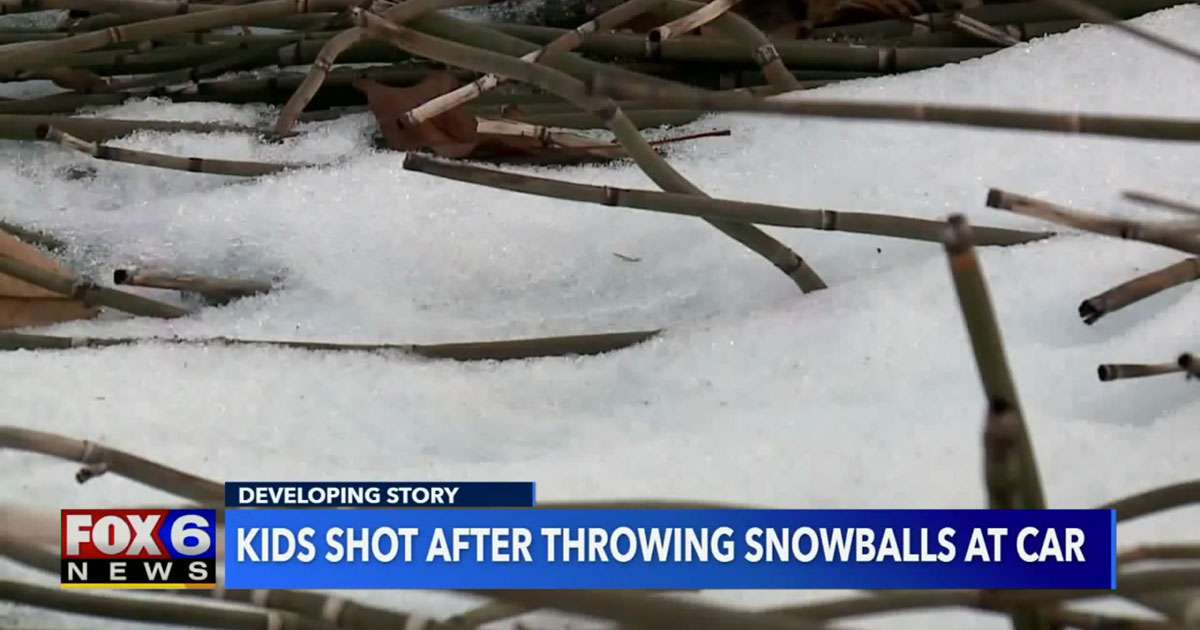 Milwaukee police are investigating after two kids, aged 12 and 13, were shot by a driver after throwing snowballs at passing vehicles.
According to Milwaukee police, the kids—a 12-year-old girl and a 13-year-old boy—were hurling snowballs at passing cars with a group of children Saturday evening (Jan. 4).
After one of the snowballs hit a white Toyota, the driver of that vehicle pulled out a gun and opened fire on the children.
"It was like boom, boom, boom, boom all in succession," said neighborhood resident Pearlee Piggue, who heard the shooting.
Officers were dispatched around 7:50 to the area of 61st Street and Birch Avenue, where they found the preteens minutes apart each suffering from a single non-life-threatening gunshot wound, Fox 6 News reported.
Responding officers immediately applied first aid to both victims, who were then taken to a nearby hospital. They are both expected to survive.
A description of the driver responsible for the shooting is unknown, however, residents are hopeful that they come forward.
"He should turn himself in," Piggue said. "Do you really need to shoot somebody because they shot a snowball?" she asked.
Milwaukee police are asking anyone with information about the suspect or the incident to contact the department at 414-935-7360 or Milwaukee Crime Stoppers at 414-224-8477.
Be the first to receive breaking news alerts and more stories like this by subscribing to our mailing list.