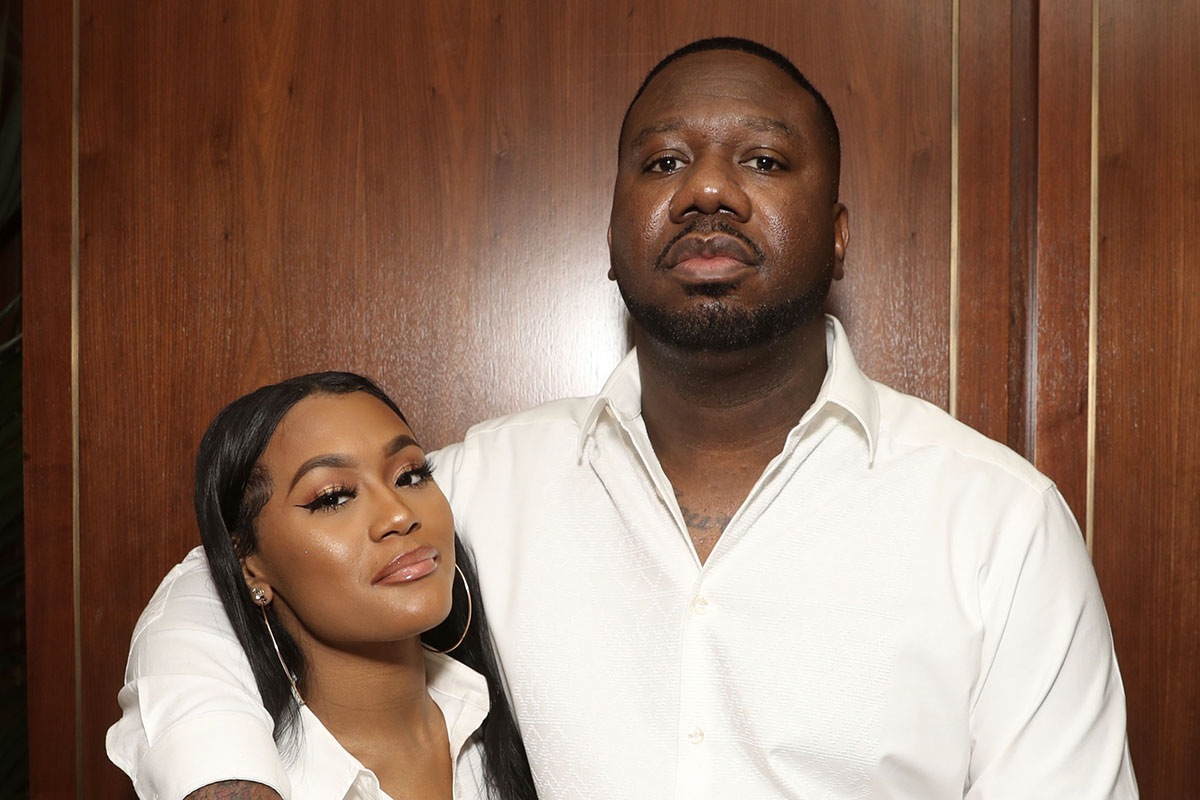 Quality Control CEO Pierre "Pee" Thomas has fired back at his baby mama Lira Galore's claims that he was physically abusive towards her and is a bad father, and says in court documents that she's the one who was abusive towards him when she was under the influence of drugs.
As we previously reported, Lira Galore filed a $15 million lawsuit against "Pee" on claims that he beat her "violently and regularly" while she was pregnant with his child.
Lira said "Pee" beat her on five separate occasions during the first eight months of her pregnancy, including one alleged attack in which he punched her in the face, threw her to the ground, choked her and punched her in the head so many times knots were formed.
Galore said Thomas also ripped off the engagement he gave to her, which dislocated her finger. She claimed in the other four attacks, she was routinely punched and choked.
Lira's claims of abuse stemmed from a custody case Pee filed earlier this year requesting joint custody of their child, who was born in mid-March.
In Galore's court docs, she requested sole physical custody of the newborn on the grounds that Thomas "has consistently demonstrated physically violent, emotionally abusive, irrational and erratic behavior."
However, Thomas says none of that is true, and he responded to Galore's accusations in a series of since-deleted comments on Instagram.
"One thing I don't play about is my father hood. I have 16 [artists] on my label, I still make time to see my children 4 times out of the week. The only women I leave my children with are [their] mothers and the women I was engaged with.

"I wasn't gonna address this but I'm just tired of seeing my child's mother try and slander me as though I'm so unfit. No I'm not perfect but if anyone knows me they know I go hard every day so my children will never have to go what I've been through.

"She can deny her bad drug habits and her toxic aggressive behavior all she wants but the truth of the matter is what I've tried to do nothing but help her.

"THIS IS OBVIOUSLY A 15 MILLION DOLLAR SHAKE DOWN FROM AN ANGRY [WOMAN] WHO IS DOWN TO HER LAST AND CLEARLY UPSET BECAUSE A FAILED ATTEMPT TO GET HER CHILD SUPPORT SWITCHED TO LA THEREFORE SHE'D ACCUMULATE MORE EACH MONTH VERSUS GEORGIA.

"I'VE NEVER ONCE BEAT ON THAT [WOMAN] … DID I TAKE MY RING BACK, YES! WHEN I BECAME AWARE SHE WAS HAVING SEX WITH OTHER MEN, PLOTTING WITH HER PIMP AS WELL AS SNORTING COKE WHILE PREGNANT WITH MY CHILD. WHAT MAN WOULD NOT WANT [THEIR] RING BACK? I HAVE NOT SEEN MY CHILD SINCE FATHER'S DAY WHY? Because the root of all evil… MONEY!!

"I HAVE TEXT MESSAGES AS WELL AS PROOF THAT WE WERE ON PRETTY [FAIR] TERMS UNTIL SHE REALIZED SHE WAS NOT GONNA BENEFIT AS SHE ONCE WAS WHEN WE WERE TOGETHER. People that know me and her know the truth! This is my last time speaking out about this situation, hopefully we can keep this matter out of the public eye for the sake of our daughter having to look back and see.

"A wise man once told me when you lay down with pigs you get mud all over you.. guess he was right."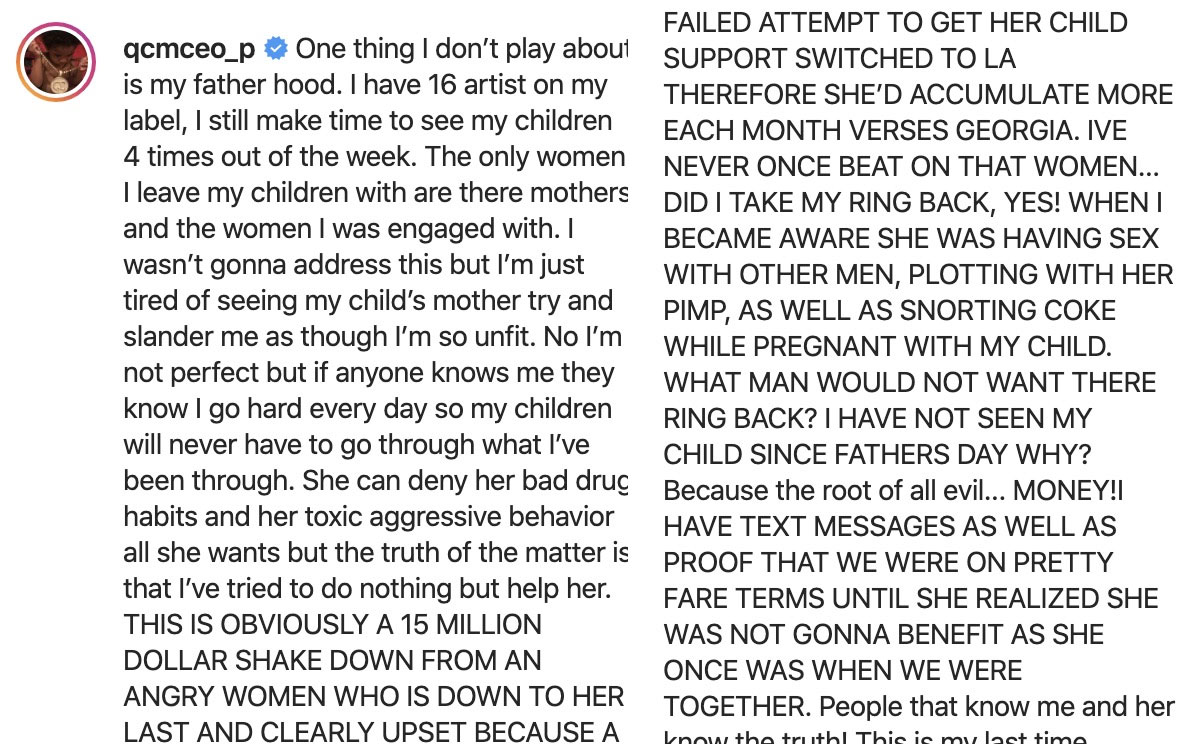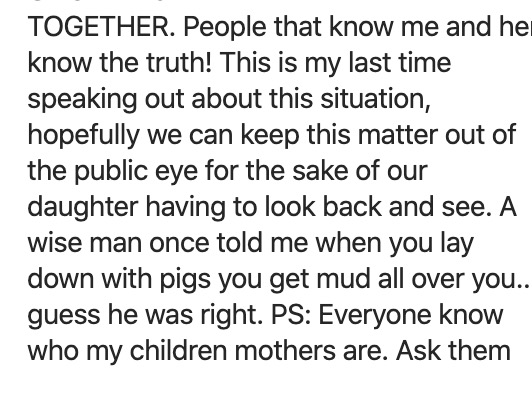 Pee then posted receipts seemingly proving Lira's alleged coke habit via text message screenshots, which he also deleted, but have been preserved below: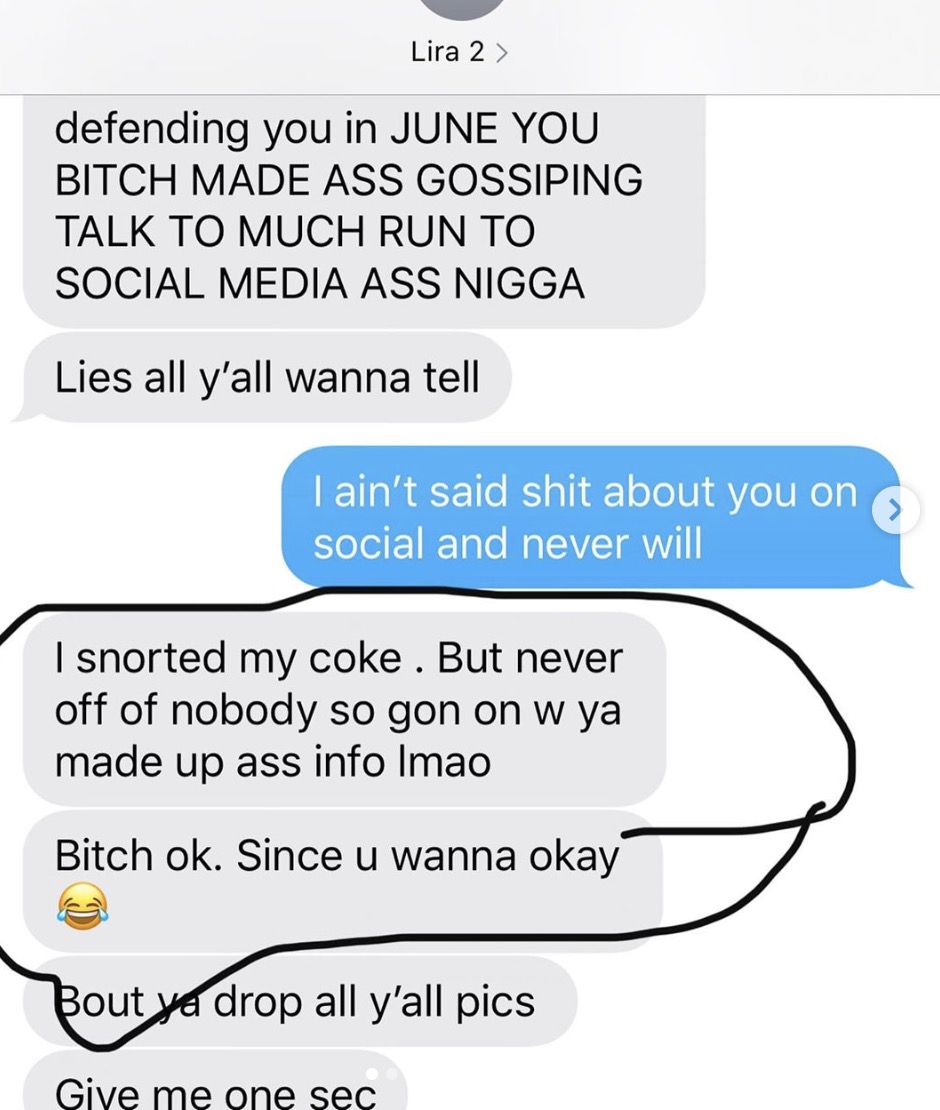 Another text message exchange shows Lira accusing Pee of not defending her, and having his artist, Yung Miami (whose real name is Caresha Brownlee) go on a trip to Cabo San Lucas in Mexico so that he could cheat in peace.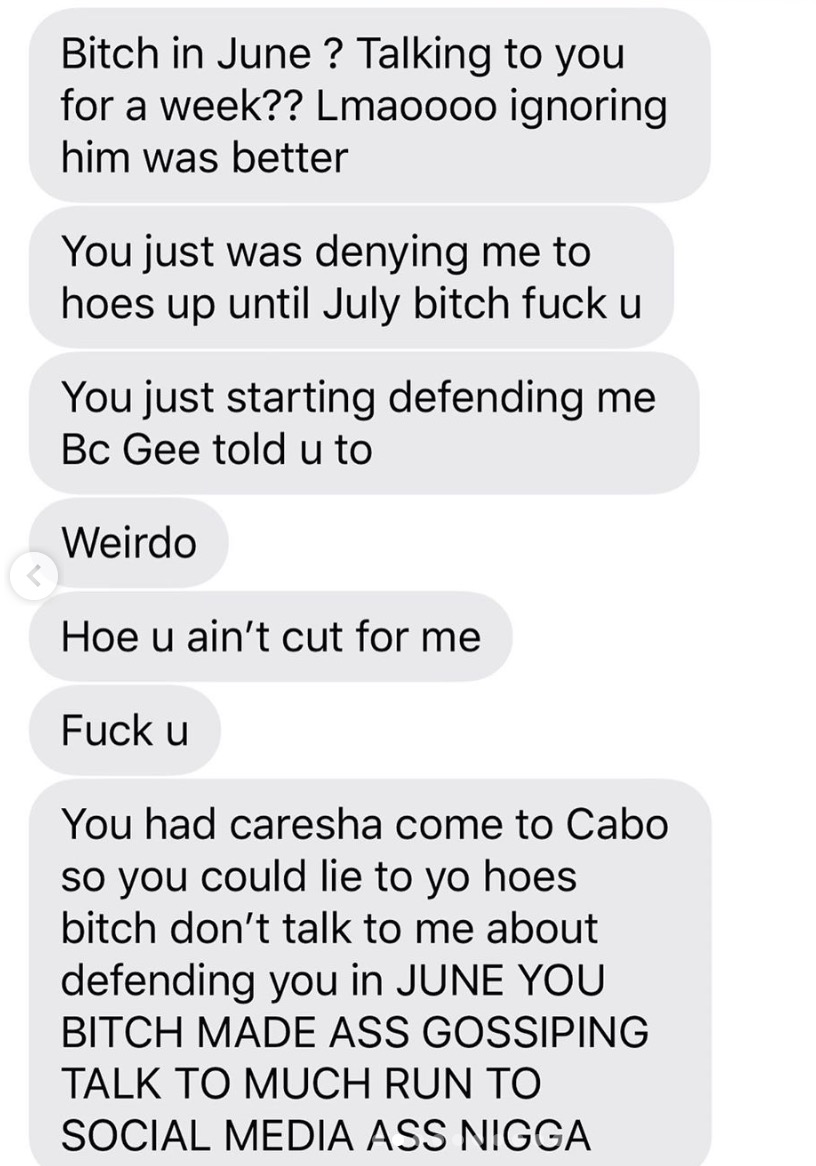 In another text thread, Thomas tells Galore she's a good mom, and she responds by telling him that she's still in love with him.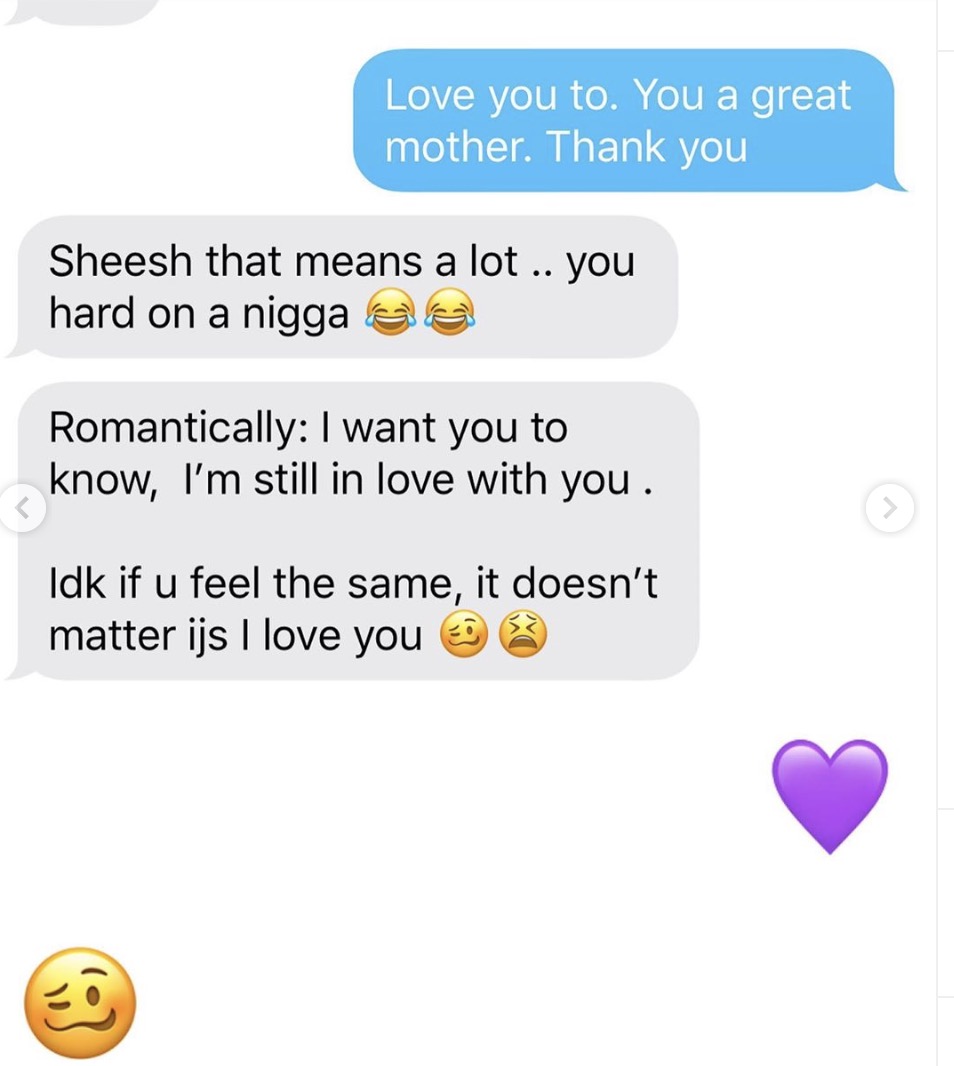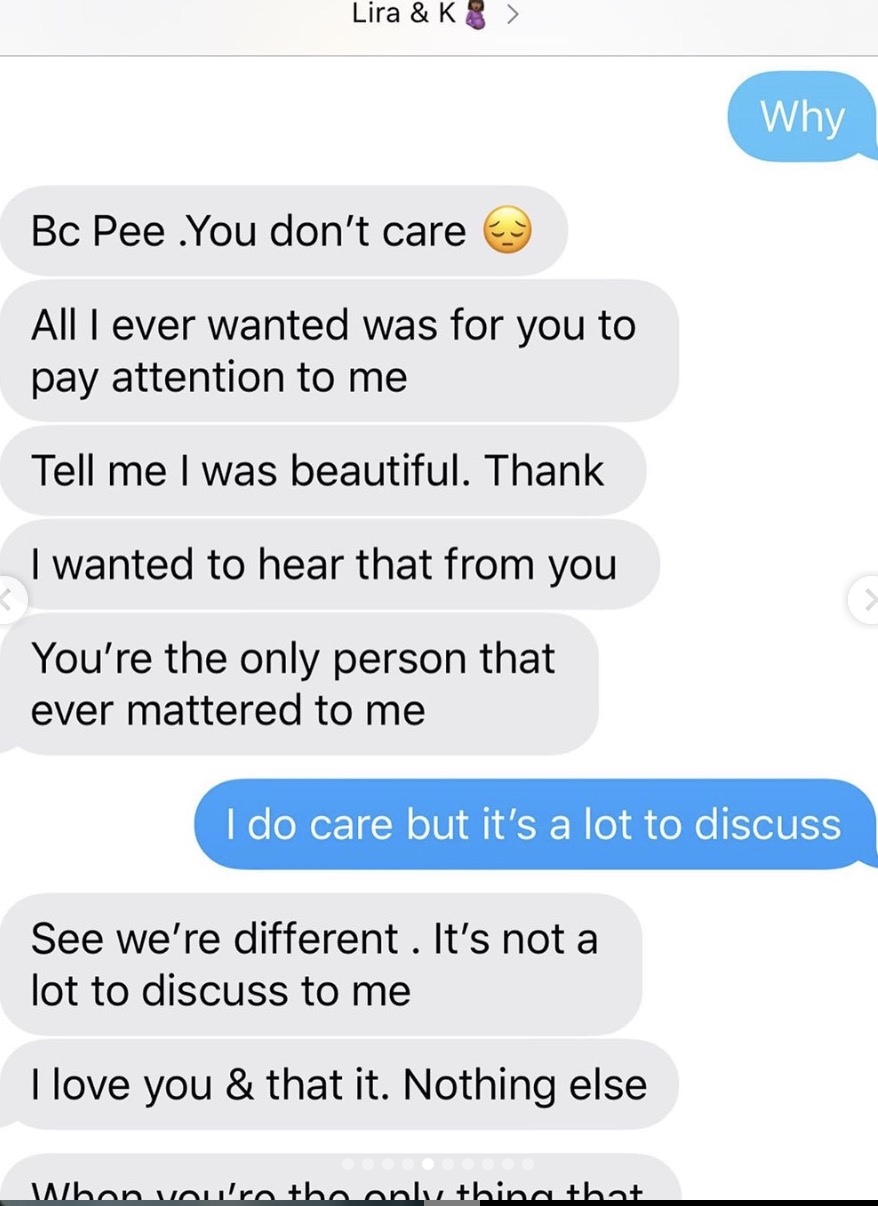 However, a separate thread shows when things go completely left, and Lira tells Pee: "No worries, I ain't havin ya baby bitch a** hoe a** bitch"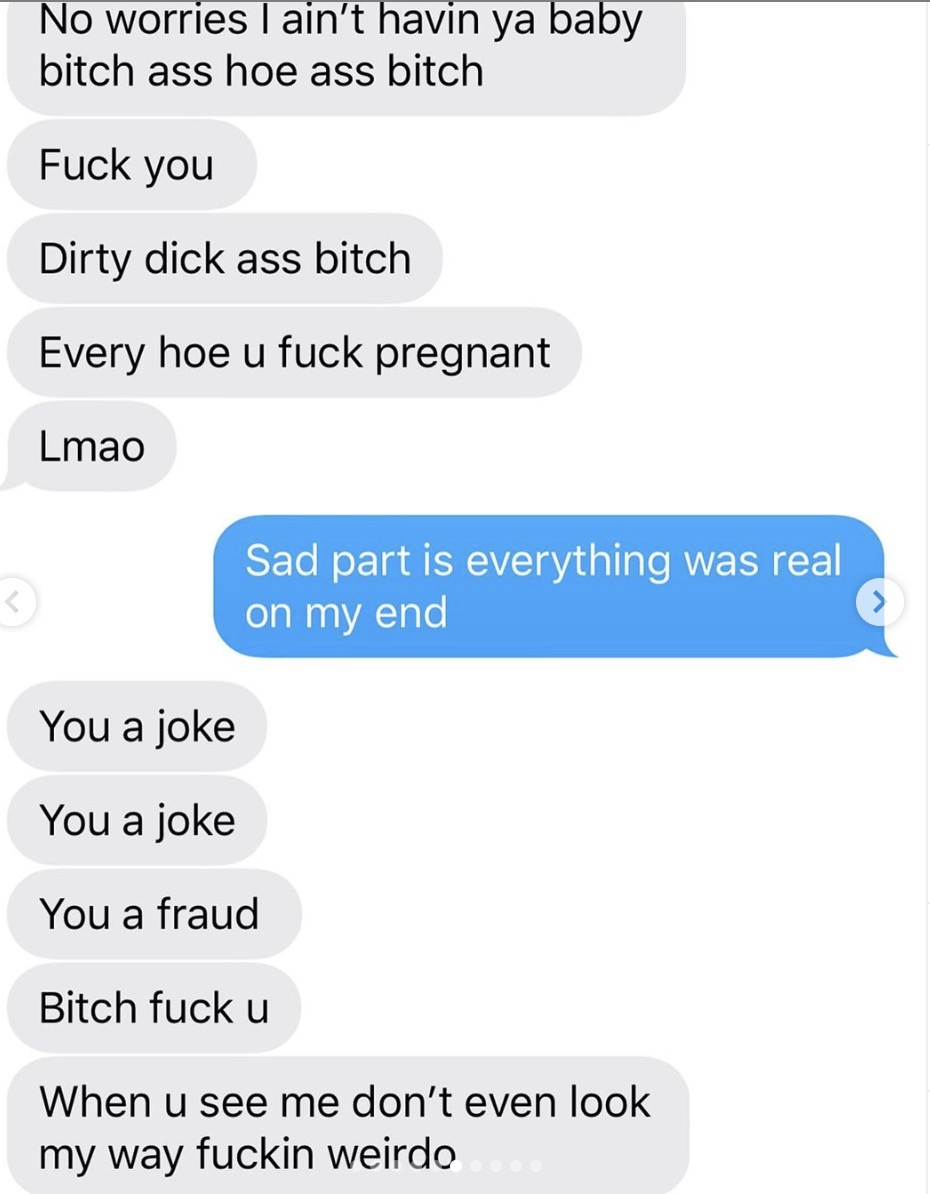 Thomas then accused Galore of not allowing him to see their child, and said he wanted a custody agreement put in place.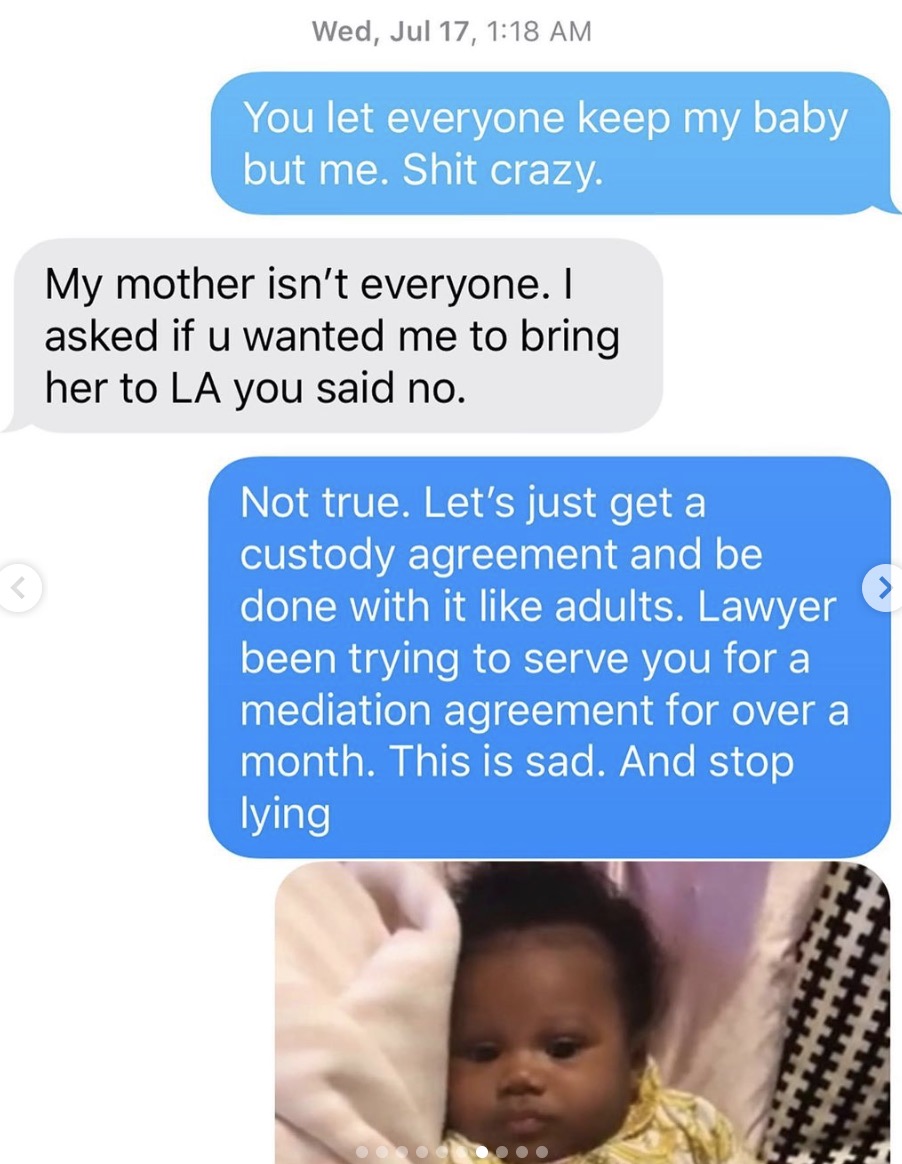 Another text thread shows Pee revealing Lira allegedly had multiple abortions, as she told him "I DON'T [WANT] YOUR BABY."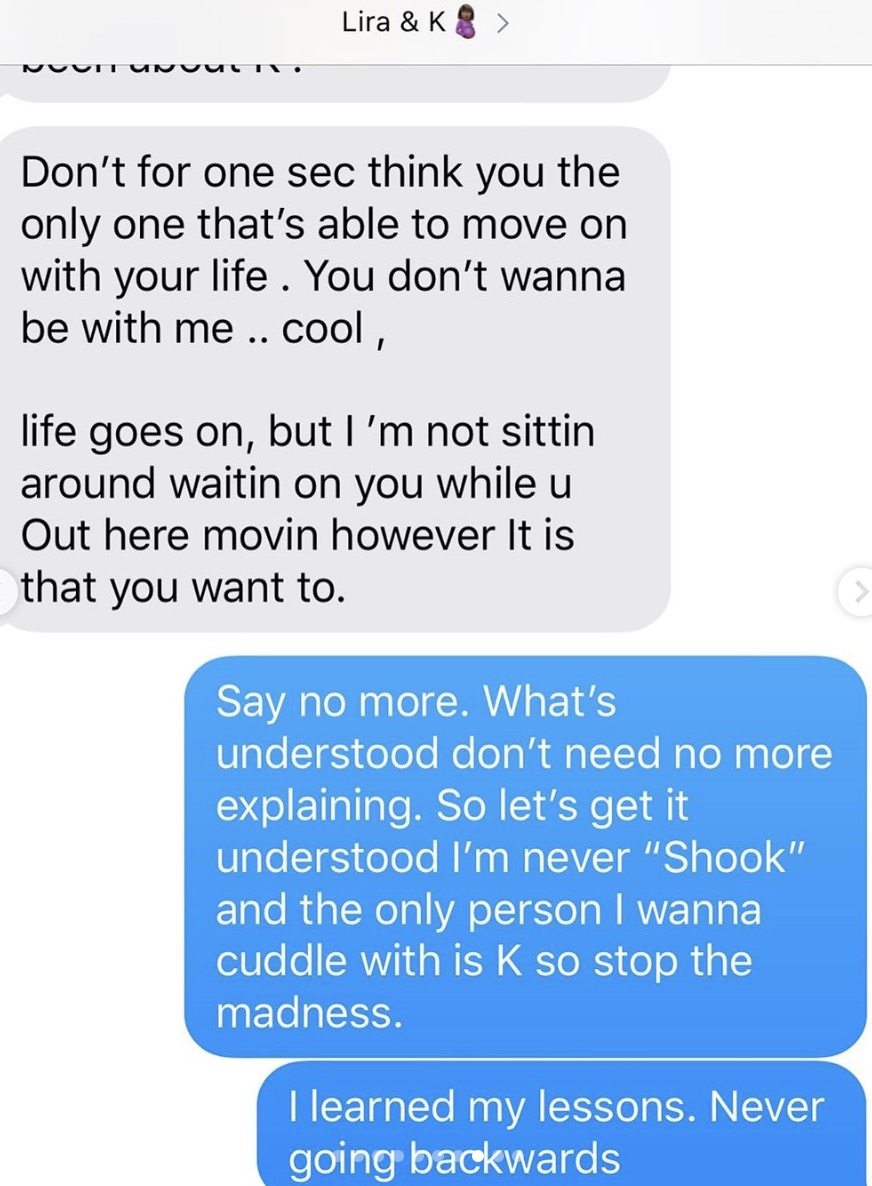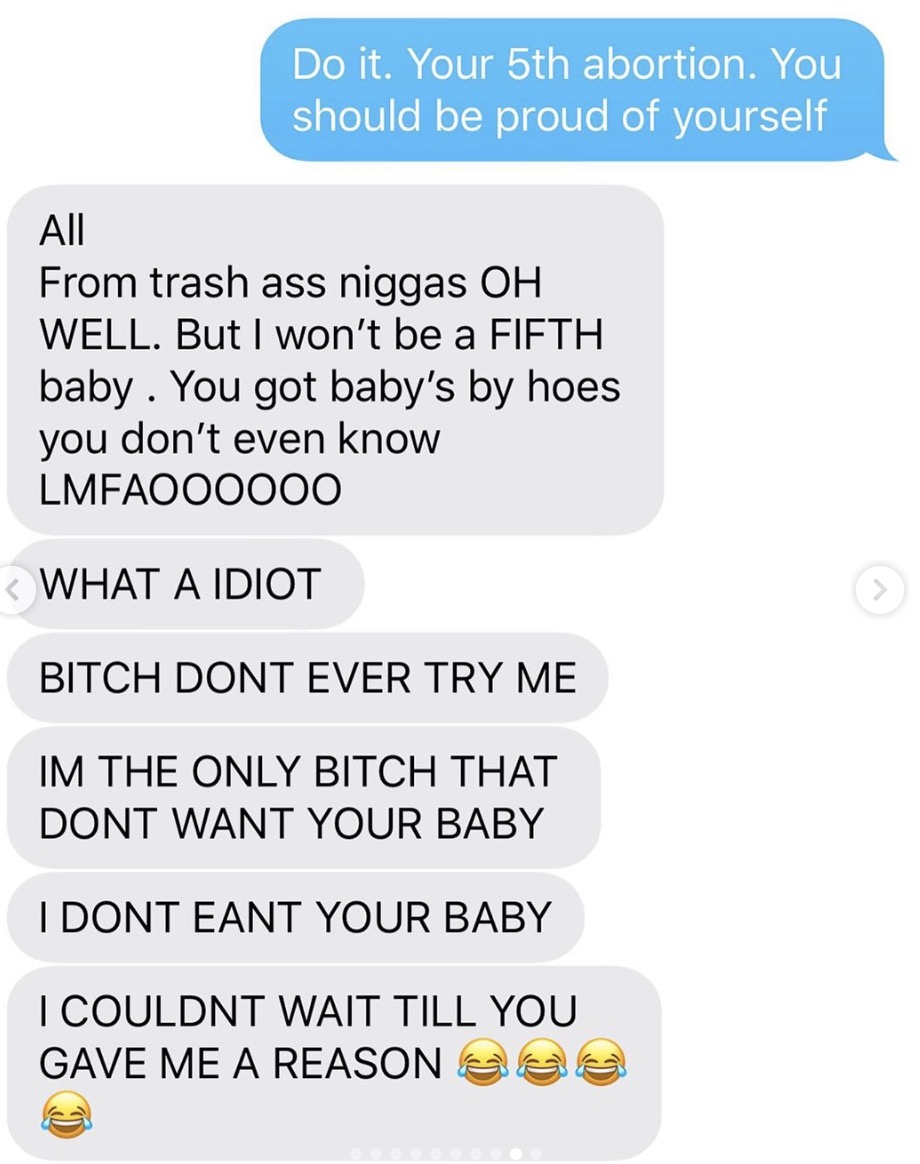 At this point, we don't know who or what to believe, but one thing is for certain … this situation is a whole mess!
Be the first to receive breaking news alerts and more stories like this by subscribing to our mailing list.