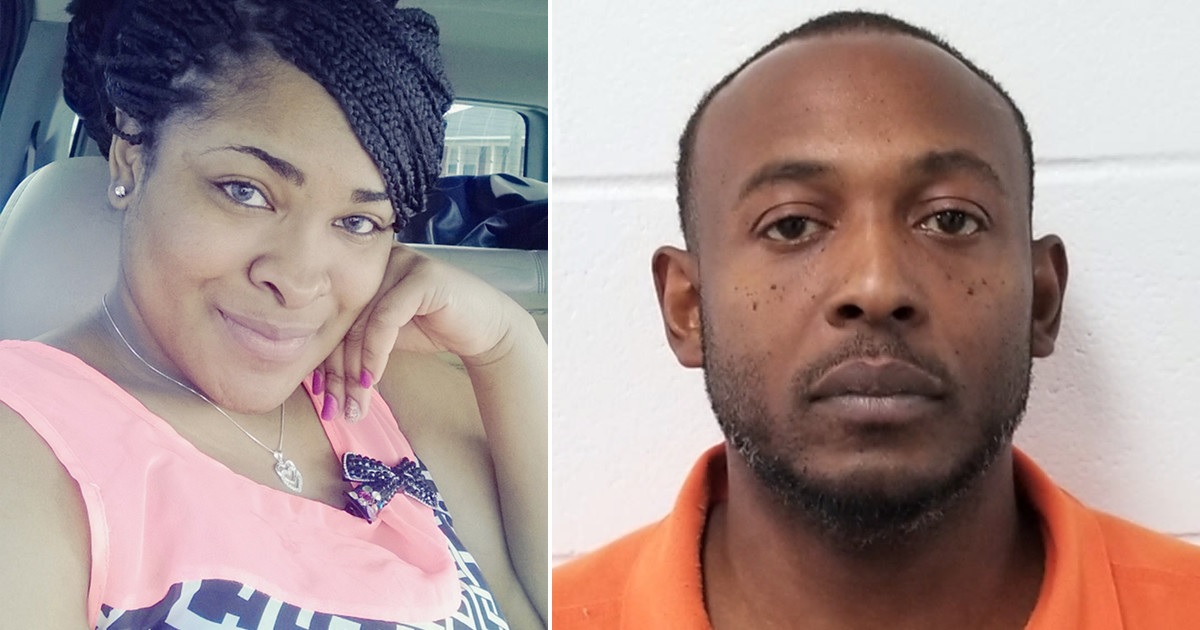 Two young children are left without a mother after their father shot her dead right in front of them while in a grocery store.
According to online court records, 39-year-old Michael Mitchell has been charged with three counts of capital murder after shooting Lavon McCreary to death earlier this month inside Evergreen, Alabama grocery store Pic-N-Save.
Tragically, McCreary, 28, was pregnant at the time of her death and was expected to deliver this week.
One of the capital murder charges against Mitchell is for the unborn baby (FYI: A capital murder charge makes the killer eligible for the death penalty.)
McCreary's other two children witnessed the shooting; Mitchell is their father. According to a family member, Mitchell was not the father of McCreary's unborn child, however.
As of Tuesday (Dec. 10), Mitchell had not entered a plea to the charges and it's also unknown if he had obtained legal representation.
Authorities are still investigating the motive for the fatal shooting. However, McCreary's family described the incident as "domestic violence."
The family did not share further details of McCreary and Mitchell's relationship, choosing to remember McCreary's "beautiful soul" amidst their grief.
"She was a great person," McCreary's cousin, Lacedric Goldman, told WEAR. "Every time you see her, she's smiling—beautiful soul, inside and out."
Josephine Wyatkins, McCreary's aunt, said she "was a good-hearted person, she really was, and we are going to miss her."
Be the first to receive breaking news alerts and more stories like this by subscribing to our mailing list.