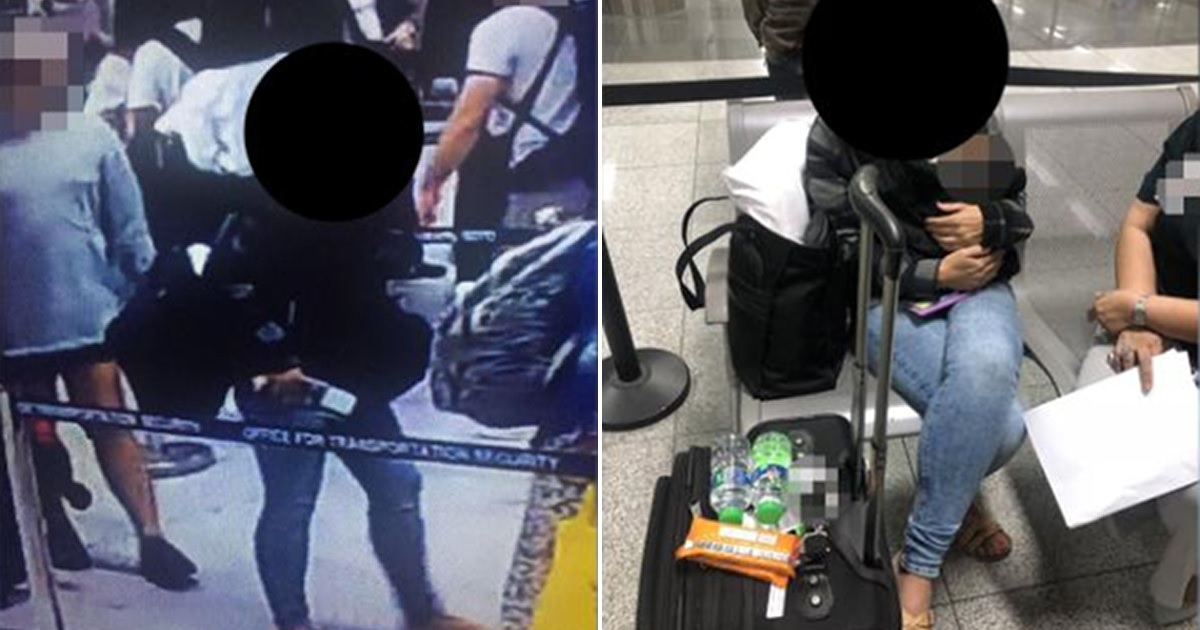 An American woman has been arrested in the Philippines after attempting to smuggle a newborn baby onto a U.S.-bound flight.
Jennifer Erin Talbot, 43, was arrested Wednesday (Sept. 4) for hiding a six-day-old baby in her carry-on luggage and trying to smuggle it out of Ninoy Aquino International Airport.
The Philippines Immigrations Bureau was alerted of the disturbing situation around 6:20 a.m. after the baby was discovered in the oversized carry suitcase during one of the final x-ray searches.
Grafton Medina of the National Bureau of Investigation (NBI) explained:
"She would not have a baby in a hand-carry to be x-rayed. But she hid it at check-in and when she passed immigration counters, and then at the other x-ray to the boarding gate, then she showed it. That's the time we were able to apprehend her, when she passed through the next x-ray."
The woman appeared to be traveling alone and only presented her passport; she had no travel documents for the child. Talbot claimed to be the baby's aunt, but provided no proof or evidence of any relation.
Talbot was attempting to board a Delta flight from the Philippines to Detroit. Her final destination was Columbus, Ohio. Authorities worked with the airline to apprehend Talbot at the boarding gate.
The NBI is currently conducting an investigation. Medina says Talbot is likely to face child trafficking charges.
The six-day-old baby is currently with the Department of Social Welfare and Development.
More details about this case are expected to be revealed during a press conference scheduled for Thursday (Sept. 5).
Be the first to receive breaking news alerts and more stories like this by subscribing to our mailing list.