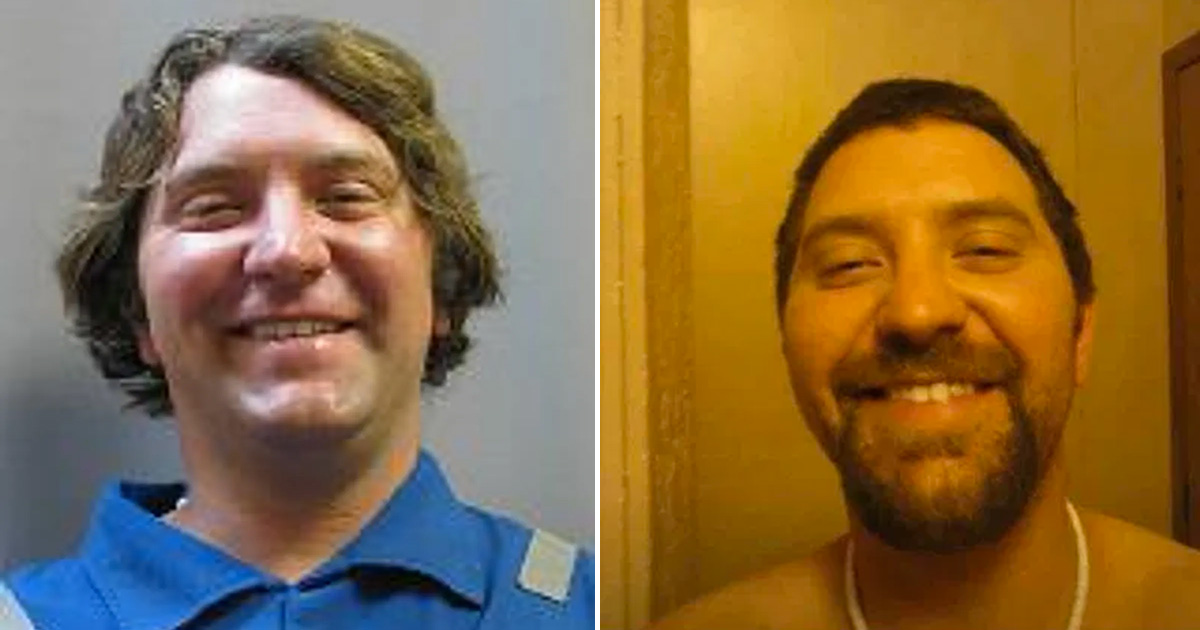 The gunman who went on a shooting rampage in Odessa and Midland, Texas that injured more than 20 people and killed at least 7 before being shot and killed by police himself Saturday (Aug. 31) has been identified as a 36-year-old man named Seth Ator.
It was originally reported that police were looking for two potential gunmen, but after Ator was killed, officials stated that there was no longer a threat of an active shooter and they were confident that the gunman acted alone.
Police said the shootings began during a traffic stop in Midland on I-20 West near mile marker 131. Ator was pulled over for a "failure to signal," police said.
According to the Texas Department of Public Safety, during the traffic stop, Ator pointed an AR-style rifle "toward the rear window of his car and fired several shots toward the DPS patrol unit." One of the two troopers was shot and the gunman fled the scene.
Odessa police said the shooting suspect continued to fire at random people from his moving vehicle as he drove through Midland and Odessa.
The gunman also opened fire on a civilian at east Loop 338 and I-20 before heading to the city of Odessa, where he kept firing.
Police said at some point, the gunman abandoned his original vehicle and hijacked a USPS mail truck. The mail carrier who had been driving the truck was identified as Mary Granados, who was shot and killed by the gunman.
The shooting suspect then went to a movie complex called Cinergy on Highway 191 in Odessa, but was cornered by police in the parking lot. After an ensuing gun battle, the gunman was shot and killed by police.
A total of eight people, including the gunman, were killed in the shooting rampage. At least another 22 people were injured, but it wasn't immediately clear if all of the injuries were from gunshots.
The ages of the victims killed in the shooting range from 15 to 57. Among the injured was a 17-month-old baby named Anderson Davis, who has "a hole through her bottom lip and tongue and her front teeth were knocked out," according to a GoFundMe page set up to help the child.
Three police officers from three different agencies were also injured in the shooting, including a Midland officer, an Odessa cop and a trooper from the Dept. of Public Safety. Those injuries were not life-threatening, law enforcement officials said.
15-year-old high school student Leila Hernandez was among those killed in the shooting. You can donate to her GoFundMe here.
Officials anonymously revealed Seth Ator's identify to the Associated Press because they weren't authorized to discuss the matter publicly.
Just two hours before, Odessa Police Chief Michael Gerke said that police weren't publicly saying the name of the gunman—who had previously been described as a white male in his 30s—so as not to give him any notoriety.
FBI investigators were seen executing a search warrant at Ator's home in Odessa on Sunday (Sep. 1).
Seth Ator's criminal history includes a criminal trespass charge from August 2011 in McLennan County, Texas.
He was later charged with a second offense for evading arrest. According to court docs, he pleaded guilty to the charge in February 2002 and was put on probation for 24 months.
Be the first to receive breaking news alerts and more stories like this by subscribing to our mailing list.