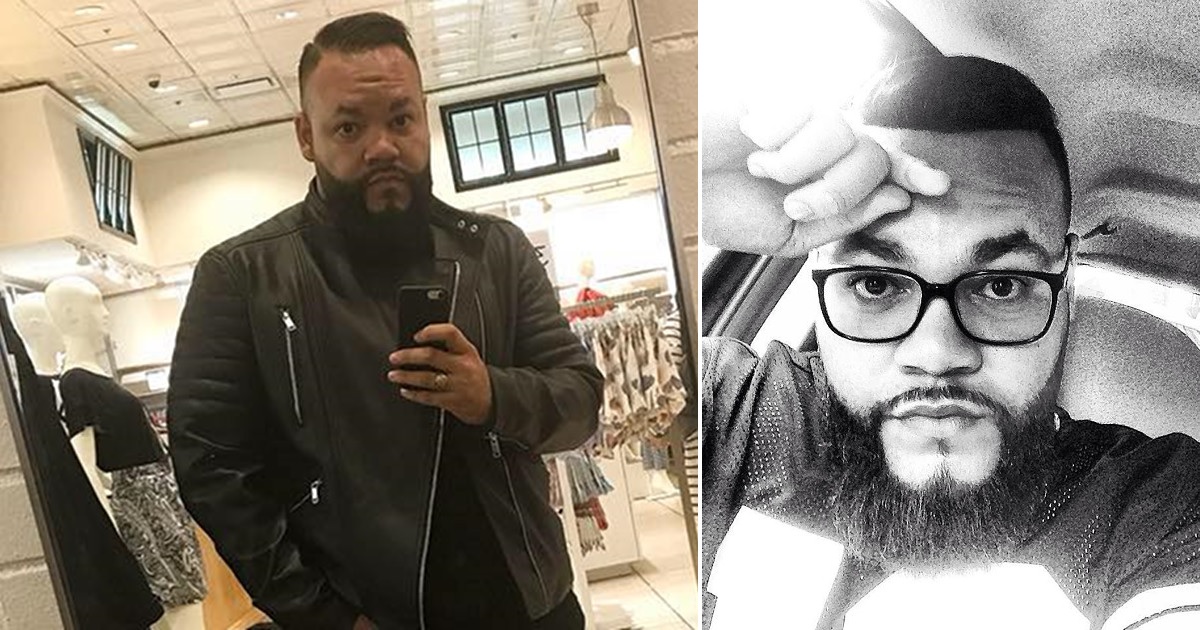 A middle school teacher in Queens, New York was arrested for buying and trading child pornography via Venmo.
Eric Paulino, 30, was arrested Tuesday (Aug. 27) after the FBI obtained a warrant to search his home and electronic devices. They found numerous images and videos of children engaged in sexual acts on his iPhone.
According to a complaint filed in Brooklyn federal court, Paulino used the payment app, Venmo, under an alias to "make purchases from a known purveyor of child pornography." And he admitted to downloading and trading child pornography during the search.
Paulino was arraigned and released on Tuesday on $250,000 bond.
Paulino has worked as a special education teacher at I.S. 93 in Ridgewood, Queens since 2018. He first began working in the school system in 2012 as a substitute and then as a paraprofessional in 2013 at I.S. 187.
"Teachers are trusted by parents to protect and educate their children, which makes the thought of a teacher allegedly downloading illegal child pornography all that more disturbing," FBI Assistant Director-in-Charge William Sweeney said in a statement.
However, at this time, prosecutors do not believe Paulino downloaded or viewed child pornography while on school grounds.
"While he was at work and on school grounds, they're saying that there's no evidence that that happened, and there's no allegations he had done anything inappropriate with any students of his," Paulino's lawyer Jeffery Greco said. "It's a distinction that I think is important in a case like this."
Despite the charges against him, Paulino still has a job—for right now—but he has been reassigned and will not have any interaction with students.
"We're reassigning this teacher away from the classroom because of this deeply disturbing allegation. He will not have any interaction with students," confirmed Department of Education spokeswoman Danielle Filson.
Be the first to receive breaking news alerts and more stories like this by subscribing to our mailing list.