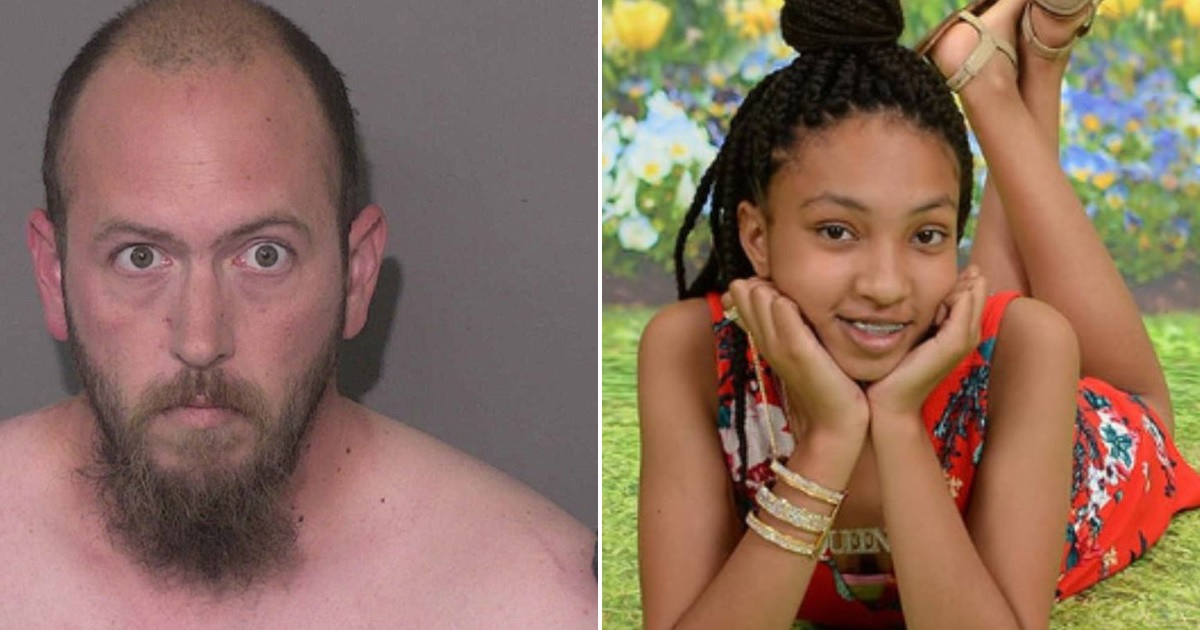 A North Carolina man walked into the local sheriff's office and confessed to slitting his teenage daughter's throat, killing her.
Joshua Burgess entered the Union County Sheriff's office just before 9:30 a.m. on Sunday (Aug. 18) and told the dispatcher that he was there to turn himself in.
The dispatcher asked for his name and began to search for his arrest warrant. Burgess stopped her and told her that she wouldn't find his name because "he had just killed someone."
The 32-year-old revealed to the dispatcher that he had slit his 15-year-old daughter's throat earlier that morning while she was visiting him for the weekend. Police rushed to the man's home and found Zaria Burgess dead inside.
Burgess was arrested and charged with first-degree murder. He's being held without bond. He has not entered a plea and his next court appearance is scheduled for next month.
Upon further investigation, Burgess has also been charged with one count of statutory rape of a person 15 years of age or younger, first-degree statutory sex offense, first-degree kidnapping and first-degree sexual exploitation of a minor.
WSOC reports that there was a "collective gasp" in the courtroom on Monday when officials detailed the horrific crime on Monday, including revealing that Burgess strangled his daughter before cutting her throat.
A motive for the murder has not been revealed, but Zaria's family has been left devastated by the tragic loss
"She was the type of kid to come in a room come or in a house and say, 'Hey everybody'—just wanting to make everybody smile," her cousin Dytaysha Wadsworth, told WSCO.
"She was so young and nobody deserves to leave this world like that, especially by someone they thought was gonna protect them and be there for them," Wadsworth continued.
"This is just a case where it's pure evil," Tony Underwood, chief communications officer for the UCSO told WSCO.
"The details of this murder are indescribable," Sheriff Eddie Cathey added. "There is no logical answer to explain why this man did what he is accused of doing. Our hearts and prayers are with Zaria's mom and her family."
Be the first to receive breaking news alerts and more stories like this by subscribing to our mailing list.