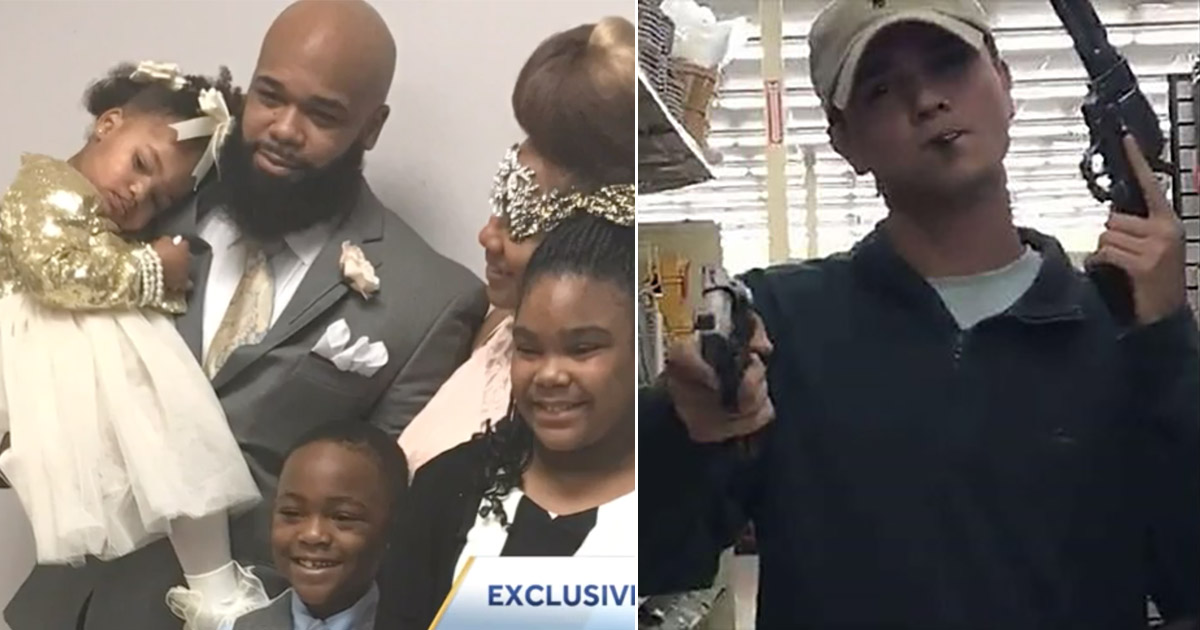 In the midst of the mass shootings that rocked Dayton, Ohio and El Paso, Texas, it's important to not lose sight of the one-on-one killings that happen in cities and towns across the United States thanks to gun enthusiasts who simply don't know how to control their temper or who use the weapons they own as a means for enacting vengeance for perceived slights against their pride or ego.
Julius "Juice" Sampson Jr.—a beloved Black father, husband and barber—is dead because of an altercation with a gun-obsessed, young white man named Robert Granato.
Juice, as he was called by his friends and family, was 32, while Granato is only 22.
The circumstances surrounding the incident are a bit hazy. Most of the reports merely state as a matter of fact that Granato and Sampson got into some kind of argument at BJ's Restaurant and Brewhouse that spilled over into the parking lot.
The closest details we've gotten is that the argument involved Sampson intervening over Granato's alleged mistreatment of a waitress at the restaurant, according to WFMY News:
Police said Sampson was defending a waitress who was being harassed by Granato who police believe was intoxicated and being belligerent.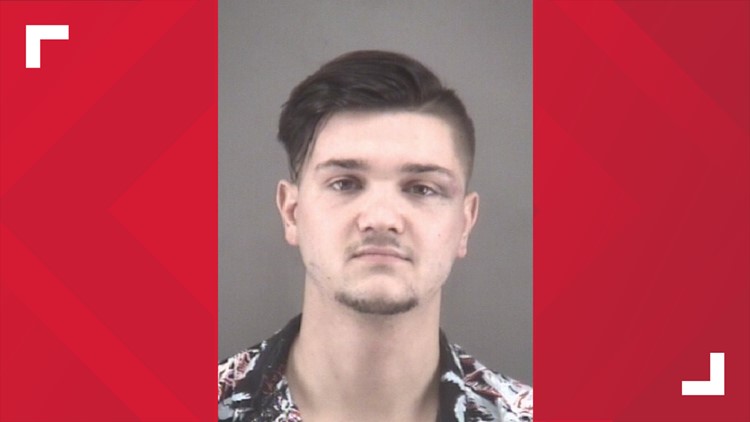 While the police have ruled that the incident was not "racially motivated," the NAACP strongly condemned the incident and called for a full investigation into the racial motivations behind the crime.
Police did confirm that racial epithets were exchanged between the two but that wasn't enough for law enforcement to determine the death as being racially motivated.
Furthermore, some have alleged that Granato has white supremacist ties, though nothing concrete has surfaced to substantiate those claims.
A quick tour of Granato's Instagram account shows a man who very much loved his guns.
As of right now: Granato has been charged with felony murder over Sampson's death.
He is also charged with carrying a concealed weapon while or after consuming alcohol and is being held in the Forsyth County Jail with no bond allowed on the murder charge, according to the Winston-Salem Journal.
The most gut-wrenching part of this was hearing Sampson's wife break down as she attempted to put words to the depth of her loss in an interview with local news.
"I need your help. God, I need your help. I need you to lead me. I need you to guide me. I need you to give me the words to say. I need you to give me the thoughts to think," Keyia Sampson prayed.
"Julius, I need you to know that I'm not going to let you down. I'm not going to let you down. I need you to be with me as well. Lead me and guide me. Hold my hand. Hold my hand," prayed Keyia.
Be the first to receive breaking news alerts and more stories like this by subscribing to our mailing list.