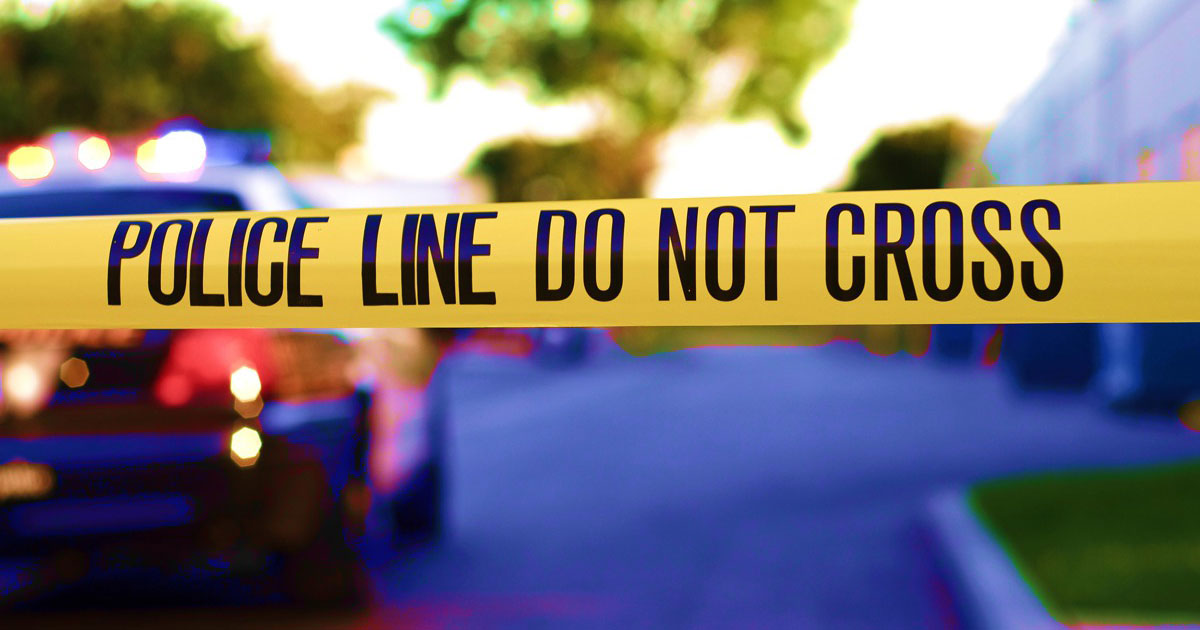 A Detroit man who was upset about a group of teens taking photos in front of his house pulled out a gun and opened fire on the high schoolers, striking and seriously injuring an 18-year-old.
Police said the teens were standing in front of a home for a prom send-off on Friday (May 31) when the homeowner came outside and started complaining about the crowd that had gathered in his front yard.
Police said the homeowner, whose identity hasn't been released, then pulled out a gun and fired several shots into the crowd, hitting an 18-year-old.
The suspect then got into a blue or gray Hyundai vehicle and fled the scene, police said.
The teen who was shot was privately taken to a nearby hospital, where he remains in serious condition.
The gunman was described as a black man in his 40's, about 6-feet tall, stocky build, wearing eyeglasses, a baseball cap and braids.
Detroit police are asking anyone with information about the shooting to contact them as their investigation continues.
Source: WXYZ Detroit
Be the first to receive breaking news alerts and more stories like this by subscribing to our mailing list.