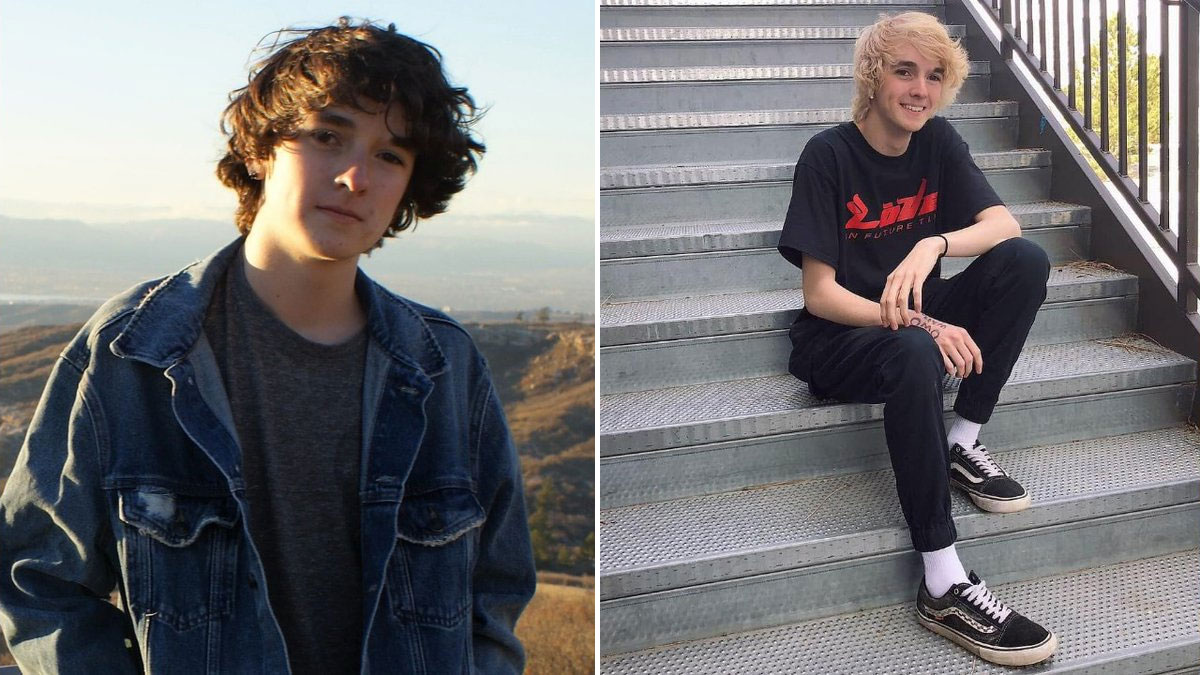 18-year-old Devon Erickson has been identified as one of two shooters accused of wounding nine students at a K-12 STEM school in Douglas County, Colorado on Tuesday (May 7).
According to parents of students at STEM School Highlands Ranch, one of the shooters pulled a gun out of a guitar case in a classroom and opened fire on a number of students.
18-year-old Kendrick Castillo died in the attack, his father confirmed to NBC News.
#Kendrickcastillo el jovencito que murió como un héroe, se enfrentó a los pistoleros de #STEMshooting en #HighlandsRanch buscando salvar la vida de sus compañeros .. Dios lo tenga en su gloria ??? pic.twitter.com/V6DFiNzt8R

— maria paula ochoa (@ochoamariapaula) May 8, 2019
One reporter hailed Castillo as a "hero" who "faced the gunmen … seeking to save the lives of his companions."
At least four of the victims were treated and released from hospitals by Tuesday evening.
Investigators described the second suspect as a juvenile male but haven't released his name, nor have they revealed a motive or explained the roles Erickson and the unnamed second suspect played in the shooting.
"We know that two individuals walked into the STEM School, got deep inside the school and engaged students in two separate locations," Douglas County Sheriff Tony Spurlock said. "There were a number of students that were shot and injured."
Officials said Devon Erickson was a student at the school, and prior to Wednesday's events, the only thing on his record was "a Feb. 13, 2018, ticket in Douglas County for careless driving," according to 9 News.
9News reporter Katie Eastman wrote on Twitter: "A neighbor confirmed to me that Devon lived here in this blue house on Mountain Maple Avenue in Littleton. Called him a 'great kid from a great family'."
A neighbor confirmed to me that Devon lived here in this blue house on Mountain Maple Avenue in Littleton. Called him a "great kid from a great family" #9News pic.twitter.com/PBKrSvaFDP

— Katie Eastman (@KatieEastman) May 8, 2019
This is a developing story. More updates to come…