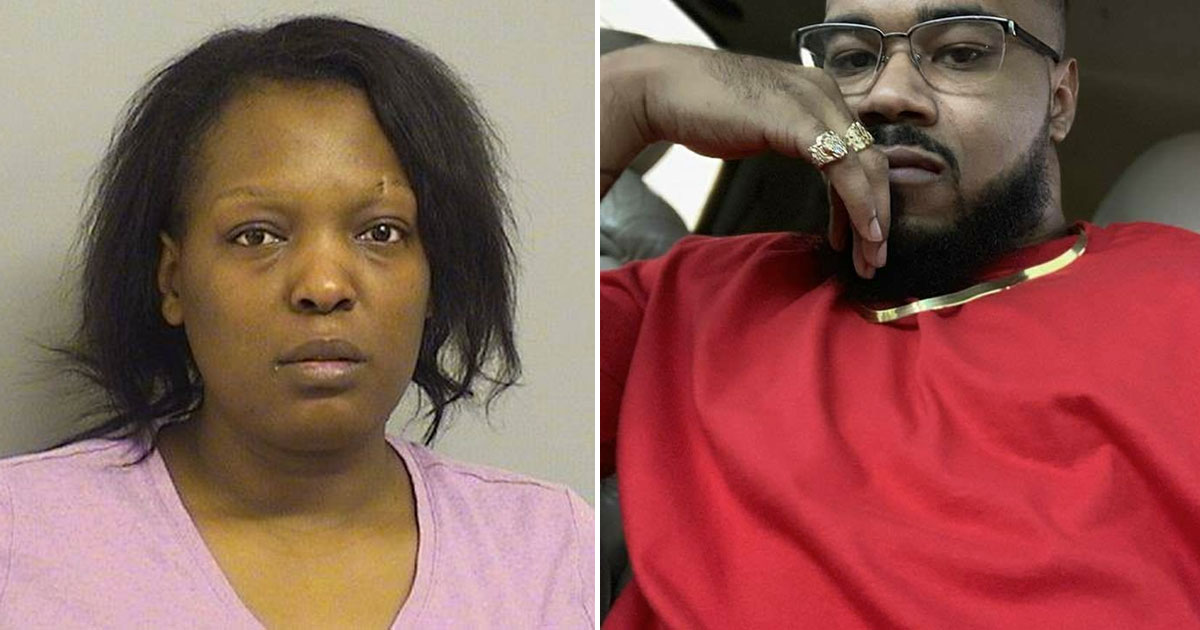 An Arby's manager in Tulsa, Oklahoma has been arrested and charged with first-degree murder after shooting and killing a customer who spit in her face during a heated altercation.
Tulsa police said they responded to a crash at a local Walmart on Saturday (Mar. 23) and discovered the driver, 25-year-old Desean Tallent, had been shot.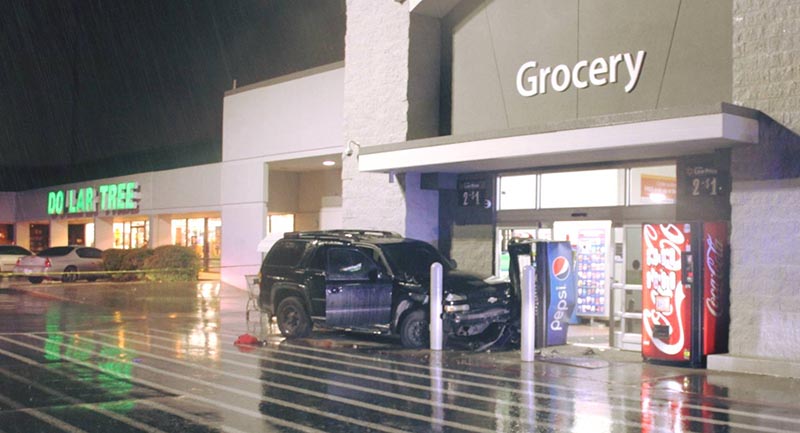 Upon further investigation, police said Tallent had been involved in an altercation with a manager at a nearby Arby's, which ended with him "making threats to the manager and spitting in her face." (FYI: Spitting on someone is considered assault.)
Police said the manager, 25-year-old Deionna Young, flagged down officers near the restaurant and filed a report on the incident, naming Tallant as the assault suspect. Young told police that Tallant threatened to return to the Arby's, which he did about an hour later.
As Tallant circled the parking lot, Young ran outside, got into her car and chased him down the street. Young shot once at Tallant's vehicle and then drove back to work.
Tallent later died from a gunshot wound to his upper torso.
Tulsa police said they tracked Young down and arrested her at her apartment, where they say they found a pistol, but Young claimed that the destroyed the murder weapon.
Young confessed to the crime and showed police where she disposed of the gun. She was booked for first-degree murder and is being held on $1,000,000 bond, her arrest report states. She's due in court in April 4th.
Arby's said in a statement to ABC affiliate KTUL that it was conducting a "comprehensive internal investigation into the incident."
Be the first to receive breaking news alerts and more stories like this by subscribing to our mailing list.