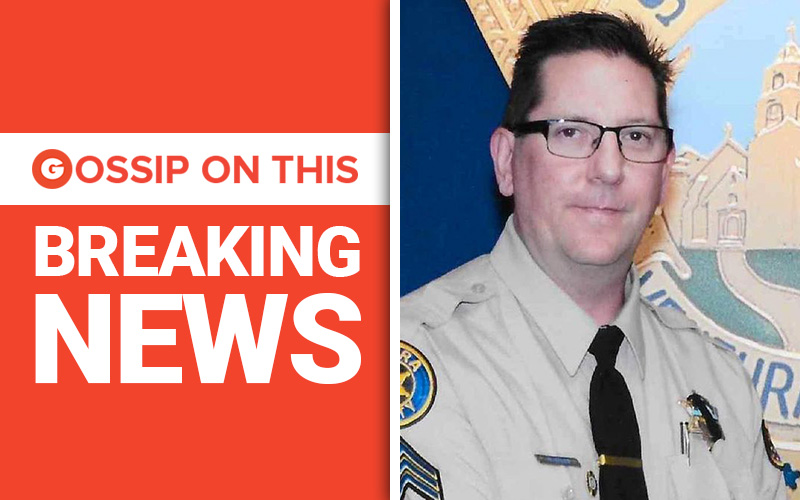 Sergeant Ron Helus was shot and killed Wednesday night (Nov. 7) after responding to an active shooter situation at a bar in California.
According to KCAL 9, Minutes after the shooting was first reported, Helus was the first to enter the Borderline Bar & Grill in Thousand Oaks, CA—which was occupied by around 200 college students—and was struck several times by gunfire, Ventura County Sheriff Geoff Dean said.
A California Highway Patrol officer who was entering with Helus retreated, secured the perimeter, then pulled the sheriff's deputy out of the line of fire.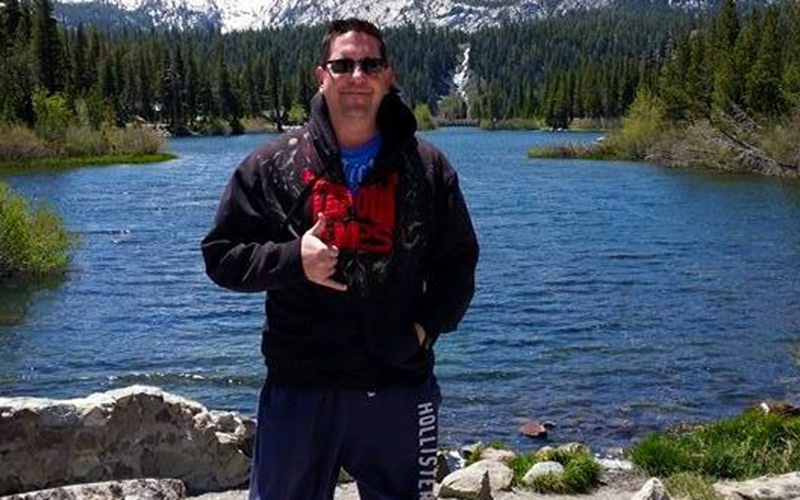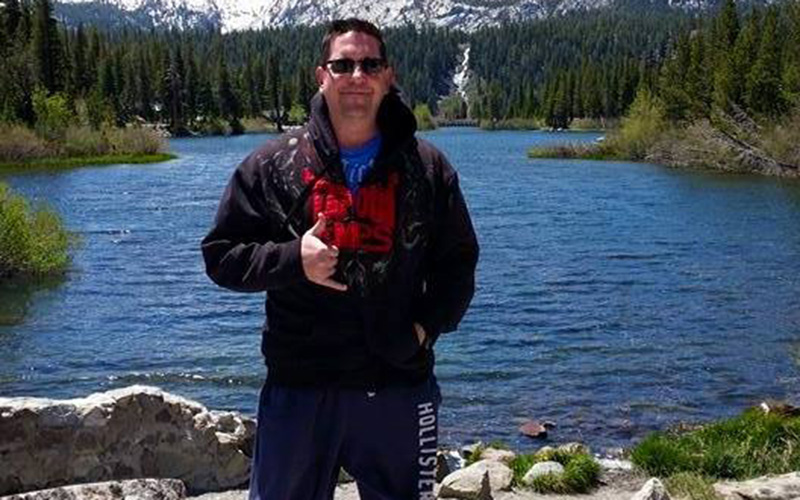 Helus was taken to a local hospital, where he was pronounced dead as a result of his injuries.
Eleven other people were shot and killed in the incident, and numerous others were wounded.
The shooter, whose name has not yet been released, was reportedly found dead inside the venue with a self-inflicted gunshot wound.
Sheriff Helus described himself on his LinkedIn page as follows:
"I am an FBI certified firearms instructor and a POST (Peace Officer's Standards and Training) instructor.

"I have thousands of hours of specialized training. I work or have worked, the following assignments: Custody; patrol (Deputy, Senior Deputy, Sergeant); SWAT; all aspects of firearms, less lethal, and chemical agents instruction; investigations; narcotics; and wellness advisor.

"I own and operate Gun Control: Firearms Training and CCW Instruction. I have a Master's degree from the University of Oklahoma and plan to pursue my doctorate degree in the near future."
According to his LinkedIn, he graduated from the University of Oklahoma with a Master's Degree in Administrative Leadership.
Sergeant Ron Helus—a 29-year veteran of the Ventura County Sheriff's Office—is survived by his wife and son. Authorities said he planned to retire within the next year.
"Ron was a hardworking, dedicated sheriff's sergeant, he was totally committed," Sheriff Dean said. "He gave his all. And tonight, as I told his wife, he died a hero because he went, he went in to save lives, to save other people's lives."
With a population of more than 100,000, Thousand Oaks is one of the second-largest cities in Ventura County, about 40 miles north of Los Angeles and is considered one of the safest cities.
"You know, I've been a cop for 41 years, and I never thought I would see the things around the country that would happen," Sheriff Dean said. "But I've learned, it doesn't matter what community you're in, it doesn't matter how safe your community is. It can happen anywhere."
Be the first to receive breaking news alerts and more stories like this by subscribing to our mailing list.