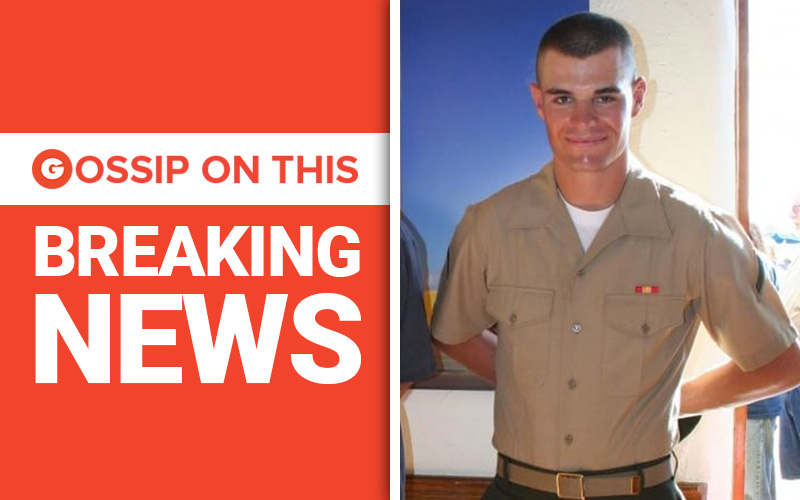 The gunman who opened fire on a crowded college bar in Thousand Oaks, California Wednesday night (Nov. 7)—killing at least 12 (including a brave sheriff's deputy who ran in without backup) and wounding many more—has been identified as 28-year-old Ian David Long.
The Borderline Bar & Grill in Ventura County was packed with around 200 college students as it hosted it weekly "College Country Night" event when gunshots rang out around 11:20 p.m. A man, later identified as Long, had walked into the bar and started firing with a handgun.
A number of patrons broke windows to allow themselves and others to escape, cutting themselves on shards of glass as they exited.
Sheriff's deputies responded quickly to the shots fired reports, and as they rushed the bar, the gunman opened fire on them, killing Sergeant Ron Helus, who was labeled a hero for giving his life to save the lives of others.
The suspected shooter, Ian David Long, died of a gunshot wound at the scene. Earlier reports said he shot himself, but officials didn't confirm that. NBC News reported that Long drove his mother's vehicle to the bar, but authorities later said that information hadn't been confirmed either.
Police said Long was "heavily tattooed" but didn't provide any details about the tattoos, which were used to identify him, along with fingerprints, NBC News reported.
"I was thinking that might be the last day of my life. I was just hoping not to get killed," one eyewitness told KTLA-TV of the shooting. The witness was eventually rescued by the SWAT team.
A woman in the neighborhood described how she saw a lot of people, mostly aged 18 or 19, "running everywhere." The sidewalks were covered in blood and some witnesses described how they hid in the bathroom.
Here's what you need to know about Ian Long and the shooting:
Ian Long is a former U.S. Marine and served in Afghanistan as a machine gunner.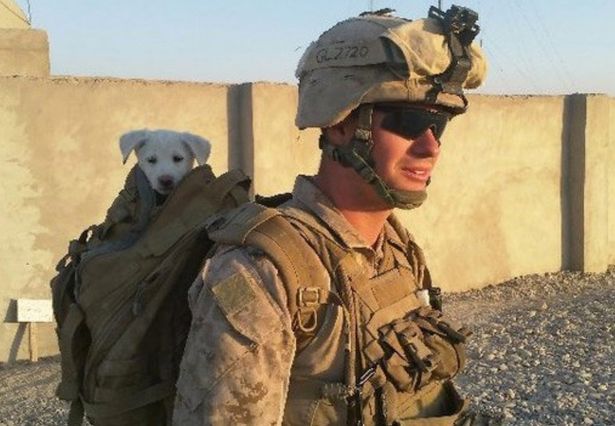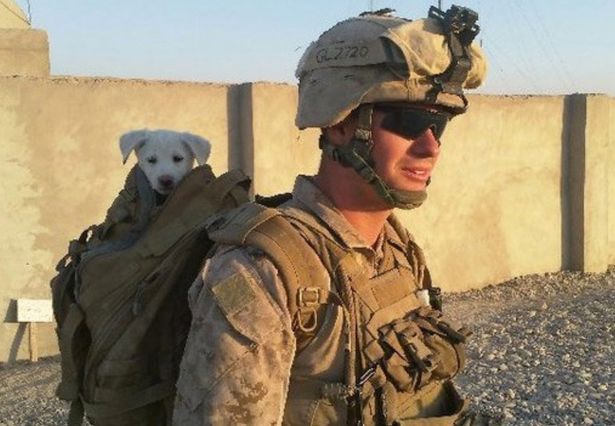 Ian Long had a military background, the Ventura County Sheriff's Office confirmed in a news conference.
According to TMZ, Long—a veteran who was in the United States Marine Corps—served in Afghanistan. He was assigned to the 3rd Marine Regiment, Third Marine Division, in Kaneohe Bay, Hawaii, and he entered active duty in Los Angeles, California, according to journalist Cassie Carlisle.
Long was deployed to Afghanistan in November 2010 through June 2011.
The Marine Corps extends it's deepest condolences to the families of those affected by the #Borderlineshooting. Here is what they told me about gunman Ian Long. @10News pic.twitter.com/Ks5dFcZTKX

— Cassie Carlisle (@ReporterCassie) November 8, 2018
The Marine Corps confirmed that Long served in the military from August 2008 to March 2013 and earned the rank of corporal.
He was a machine gunner who received numerous awards, including a Navy Unit Commendation, Navy Meritorious Unit Commendation, Combat Action Ribbon, Marine Corps Good Conduct Medal, Sea Service Deployment Ribbon X2, Afghanistan Campaign Medal, Global War on Terrorism Service Medal, National Defense Service Medal, and NATO Medal – ISAF Afghanistan.
Long recently underwent a mental health evaluation for acting "irate."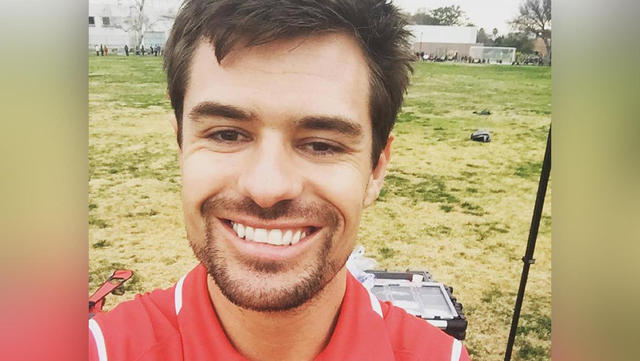 Ian Long has had prior run-ins with Ventura County police over the years, including an incident this past April when Long was described by a neighbor as screaming and banging on the walls of the home where he lived, NBC reported.
The neighbor called 911 thinking that Long was violent and possibly trying to hurt himself. Deputies from the Ventura County sheriff's department responded to the call and found Long acting irate and irrationally, Sheriff Geoff Dean said.
Following an evaluation from mental health specialists, they decided not to take Long into custody.
That April incident wasn't his first run-in with the law either. Sheriff Dean said: "We've have had several contacts with Mr. Long over the years, minor events," including an incident in which Long was the victim of batter at a local bar in 2015.
Editor's note: Refresh this page every few minutes as the article is being constantly updated with new information.
Be the first to receive breaking news alerts and more stories like this by subscribing to our mailing list.