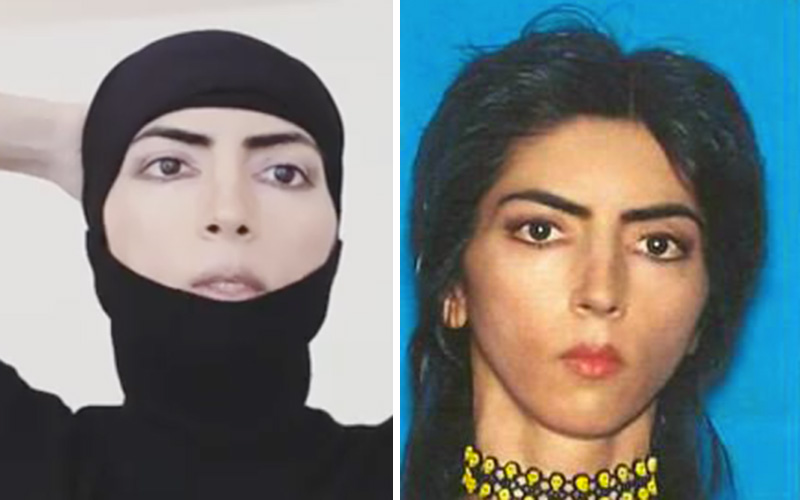 Officials have identified a 38-year-old woman named Nasim Aghdam as the suspect who opened fire at the YouTube headquarters in San Bruno, California on Tuesday (Apr. 3), NBC News reports. She was found dead of an apparent self-inflicted gunshot wound after shooting multiple people outside YouTube's HQ.
Aghdam was born in Iran and was a resident of Riverside, California at the time of the shooting. She was active on YouTube and was known for ranting about the company and complaining about its policies in videos on her YouTube channels, on Instagram, and on her own website.
Investigators initially categorized the shooting as a domestic dispute, however, they believe it may have been the result of grievances she had with YouTube.
The shooting appears to have occurred in a courtyard area on YouTube's campus, San Bruno Police Chief Ed Barberini said. Law enforcement officials said Aghdam approached an outdoor patio and dining area at YouTube's headquarters and opened fire with a 9mm handgun. Senior officials said they don't believe the incident is connected to terrorism.
Aghdam—who identified as Persian and frequently posted videos and other posts in both English and Farsi, the official language of Iran—had various online aliases including Nasim Sabz and Nasin VeganBreeze.
Here are some things you need to know about Nasim Aghdam and the YouTube headquarters shooting.
Be the first to receive breaking news alerts and more stories like this by subscribing to our mailing list.