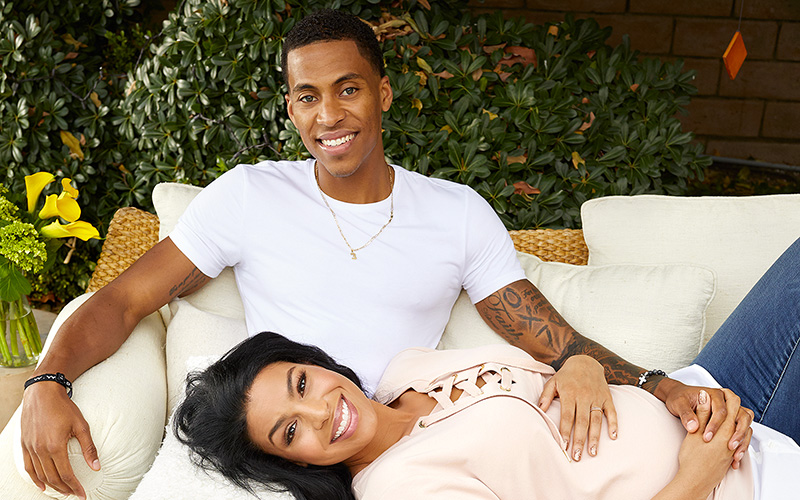 Jordin Sparks is no longer the 17-year-old girl we first met years ago. The American Idol winner is now a married woman and a mom-to-be.
Sparks, now 27, shocked us all by exclusively revealing to People magazine that she privately eloped with aspiring model, Dana Isaiah, 25, on July 16 in Hawaii. Only a month later, the couple found out they will be expecting their first child in spring 2018.
"We're both really excited. He's been like, 'I want to shout it from the mountain tops!' We're really proud to be married to each other and to be celebrating this."
Prior to tying the knot, Sparks and Isaiah had only been dating for a few months. They were introduced via text by their mothers while the singer was in Houston for the Super Bowl. The two bonded over their Christian faith and met for the first time on Easter.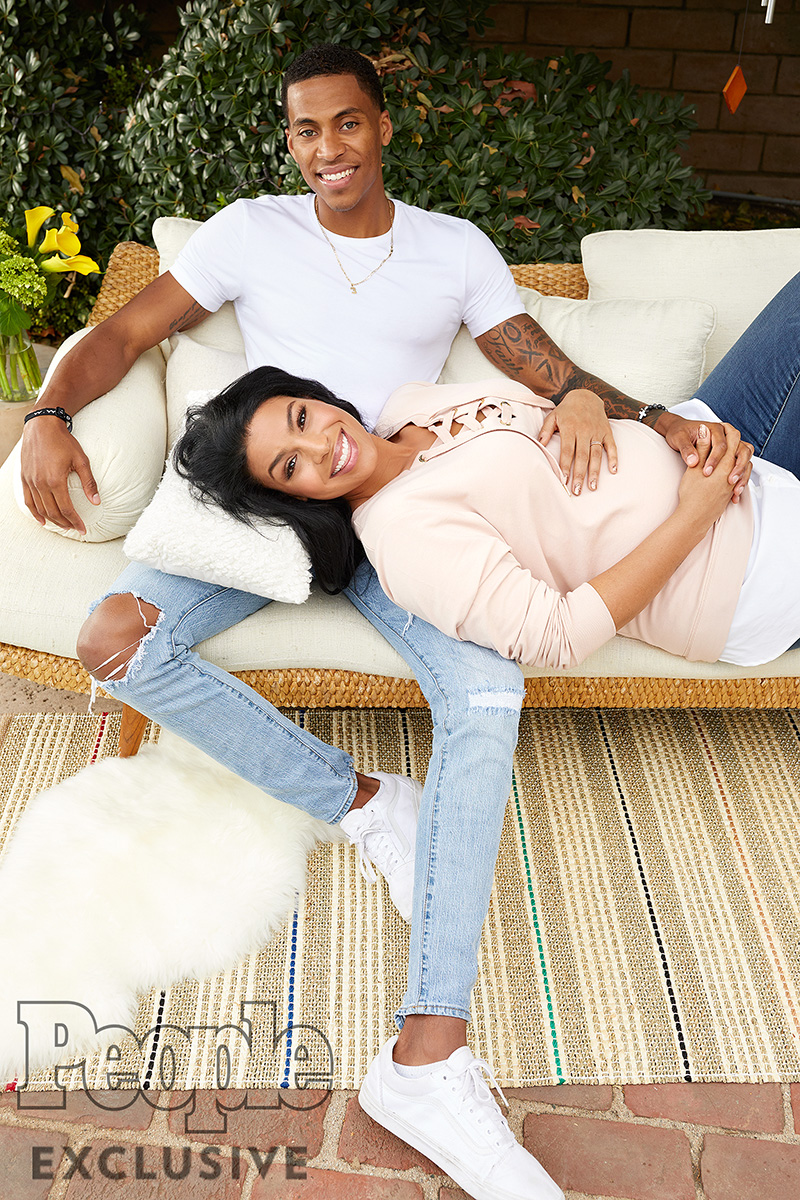 Sparks says she immediately knew Isaiah was the one. "I knew right away; it took him a little bit longer," she said.
"A couple days after we had actually met, I was like in my head 'That's going to be my husband! That's my husband right there… When I'm with him, I feel comfort and safety and calm and peace, and those aren't things that I normally felt. So it was a little wake-up call for me."
Sparks has not been lucky in love in the past, experiencing public rough break-ups with Jason Derulo and Sage the Gemini.
"I'd gone through a crazy time last year, so I was just like 'You know what? I'm good. I'm going to stay single. I'm just not going to look,'" she recalled. "It's amazing that that phrase 'When you don't look for it, that's when it comes'… he just showed up at my door."
Sparks' surprising, but exciting news caused her to become a top 15 trending topic on Twitter.
So Jordin Sparks in married and has a baby on the way. We are SHOOK pic.twitter.com/VE53C3r7m8

— Lil Miss Forex Thang ?? (@JosseniaBeaute) November 14, 2017
Jordin Sparks out here married and pregnant living her best life!!! Throw the whole Jason DeRulo & Sage the Gemini away!! ? pic.twitter.com/5CNNtdah6g

— ImHonestTho (@ImHonestTho) November 14, 2017
JORDIN SPARKS IS PREGNANT pic.twitter.com/JPtUgaxL6q

— gab (@BADDZACH) November 14, 2017
I watched you at age 17, go from the quirky girl next door, to a Grammy-Nominated Platinum Superstar.. now to a wife and a mother. I am in awe of you @JordinSparks and I couldn't be happier for you. pic.twitter.com/1yklflvQmm

— Deavan (@deavanebersole) November 14, 2017
https://twitter.com/SLW531/status/930524914804822016
https://twitter.com/TrillxCurlss/status/930505315296202752
Jason Derulo about to add 3 more hairstyles to his head after finding out Jordin Sparks pregnant pic.twitter.com/qOqQUM37z8

— Excelsior (@Crislex) November 14, 2017
Glad jordin sparks finally found happiness.

— Each one teach one (@KimleighR) November 14, 2017
Though this relationship is most definitely on the fast track, we wish the happy couple well. "This is the best part so far because I have [Dana] and I have this little one and I have a new family," Sparks told People. "I'm the most content I've ever been in my life."