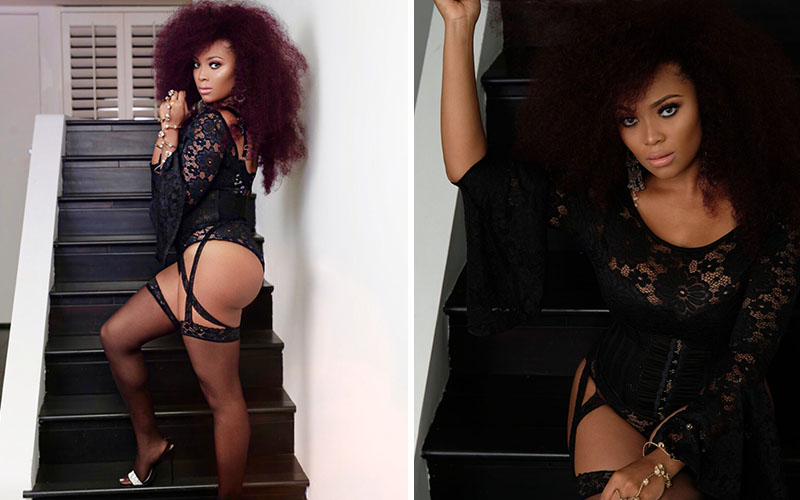 Although her relevance on the music scene remains a longshot, Teiarri Mari, once a protege of Jay-Z's, appears to finally be on the road to recovery and wellness.
If you've been following Teairra's storyline on the fourth season of Love & Hip Hop Hollywood, then you know that Teairra's battle with alcoholism has taken center stage.
After denial and denial and denial of her addiction, Teairra finally broke down and accepted rehab treatment in episode 9, after Moniece and Miss Nikki Baby sprung an intervention on her crazy ass.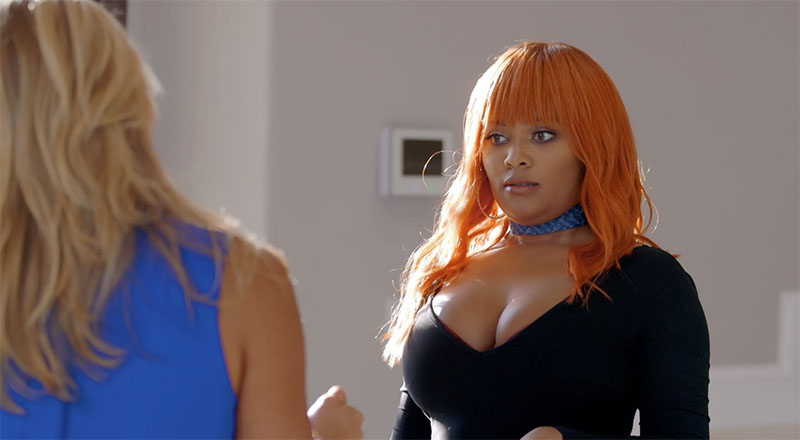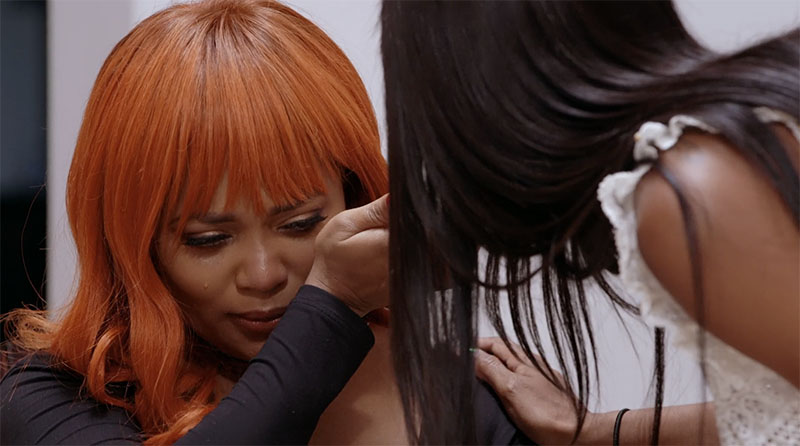 You have to remember though that these reality shows film months in advance, so that means right now, Teairra is several months past her stint in rehab. And guess what? Rehab did Little Miss Teairra some serious good and she's ready to show off her snapback to the world.
Wearing a teased afro wig and some sexy lingerie, Teairra Mari flaunted a noticeably fitter body, glowing skin and focus in a series of Instagram snaps. Gone are the glassy eyes, bloated body and cheap wigs that have been Teairra's trademark for the least three years.
https://www.instagram.com/p/BZCFymAFBjR/?hl=en&taken-by=misstmari
Accompanying the sizzling pics is the use of the hashtag #rehab and #Bad. The #Bad hashtag isn't an ode to Michael Jackson or a hashtag representing her credit score, but instead it's in support of her new single, "Bad," which isn't destined to be a chart-topper but also doesn't sound like complete hot shit.
Here's a sneak peek from Teairra's Instagram page:
https://www.instagram.com/p/BYdx1V2lQAI/?hl=en&taken-by=misstmari
Teiarra has been a completely sloppy, utter mess for the last four years on LHHH and this season seemed to be no different, given that she was linked up with trash-ass Cisco "Creep Squad" Rosado. But it looks like 2017 is the year that Teairra FINALLY decided to get right with herself and repair all of those years of self-inflicted harm.
Go, Teairra! We're rooting for you, boo.
P.S. Never ever pick up that ratty-ass, Sunikist-colored wig and put it on your head again, OK?
Be the first to receive breaking news alerts and more stories like this by subscribing to our mailing list.